Infinity Scarves - Victorian Lace Confetti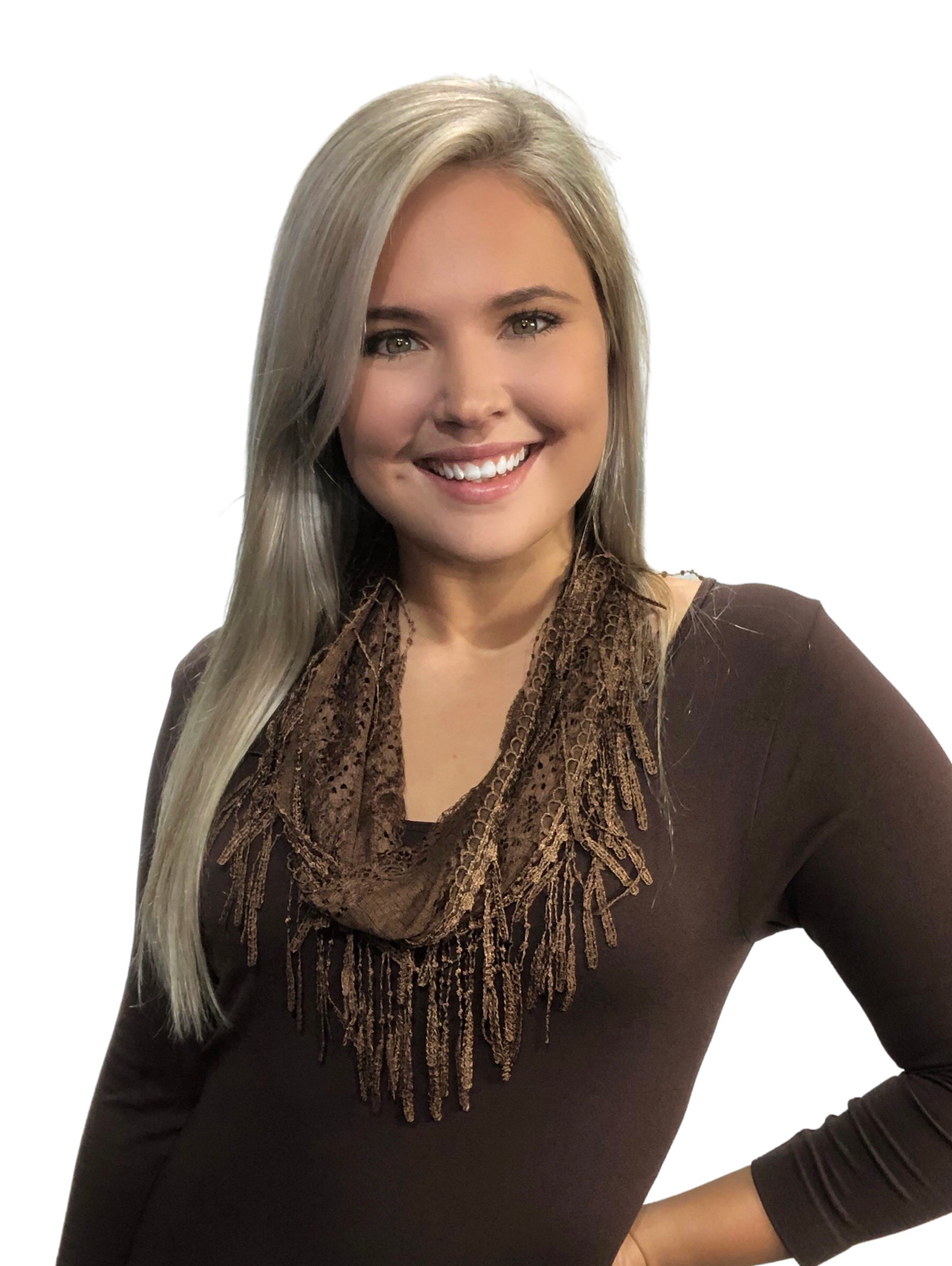 Infinity Scarves - Victorian Lace Confetti
Availability: In stock
This delicate lace scarf trimmed with confetti ribbon is perfect dressed up or dressed down. Pair it with your favorite dress or with jeans; either way, it looks fabulous!
6.5" x 63" circumference
100% Polyester
Imported
Tiered Pricing
1 to 47 $5.25
48 to More $4.20
Printable Swatch Page
Quick Ordering: To order from this page, fill in ALL quantities you want, then press any UPDATE CART button.
All quantities will be added to your cart at once.