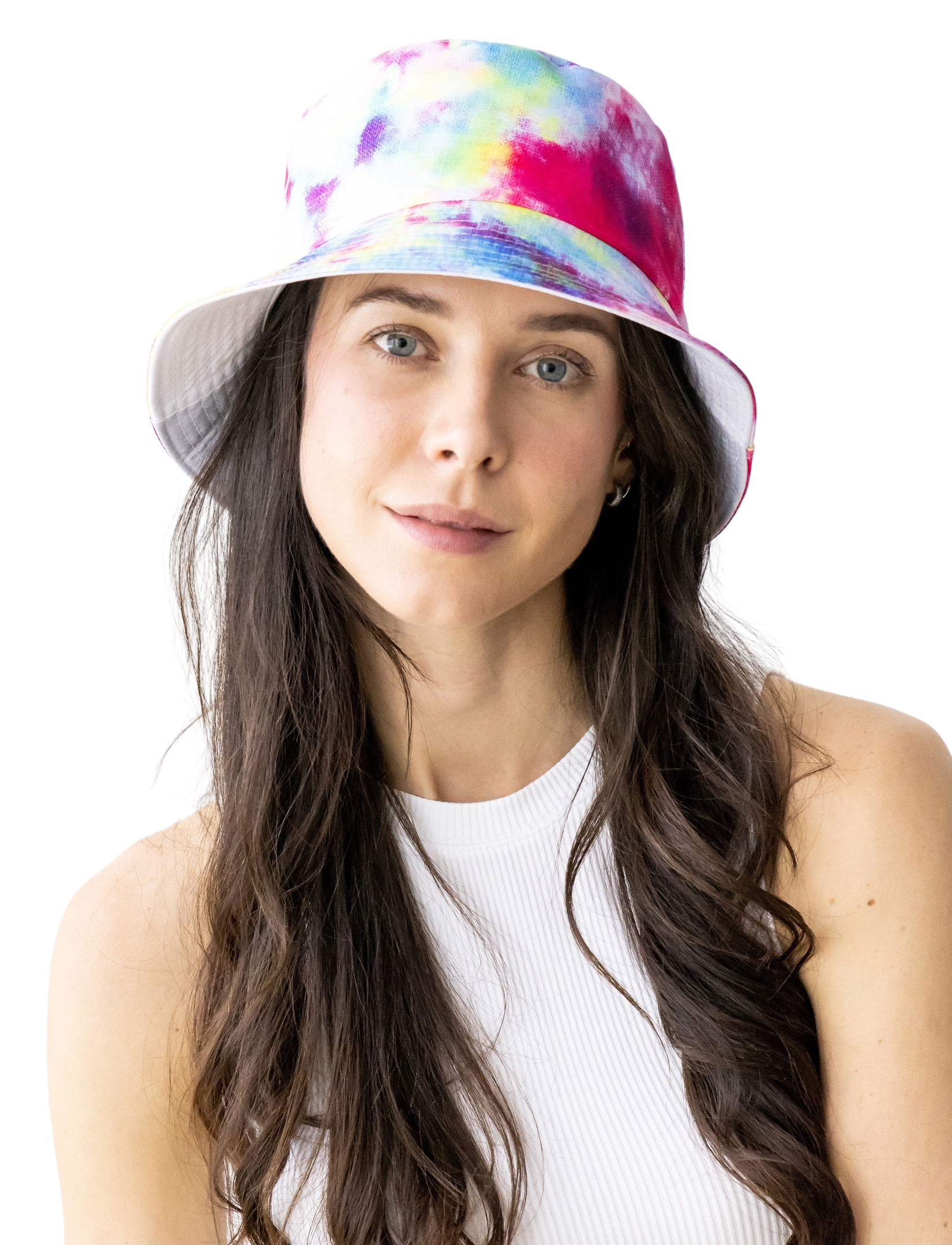 Summer Hats
Availability: In stock
Great summer hats are a big asset to your store. Be sure to jump in on these high quality selection early. All are designed to be "one size fit' and most have a clever drawstring adjustment for perfect fit.
Printable Swatch Page
Quick Ordering: To order from this page, fill in ALL quantities you want, then press any UPDATE CART button.
All quantities will be added to your cart at once.