Headbands - Faux Fur 20013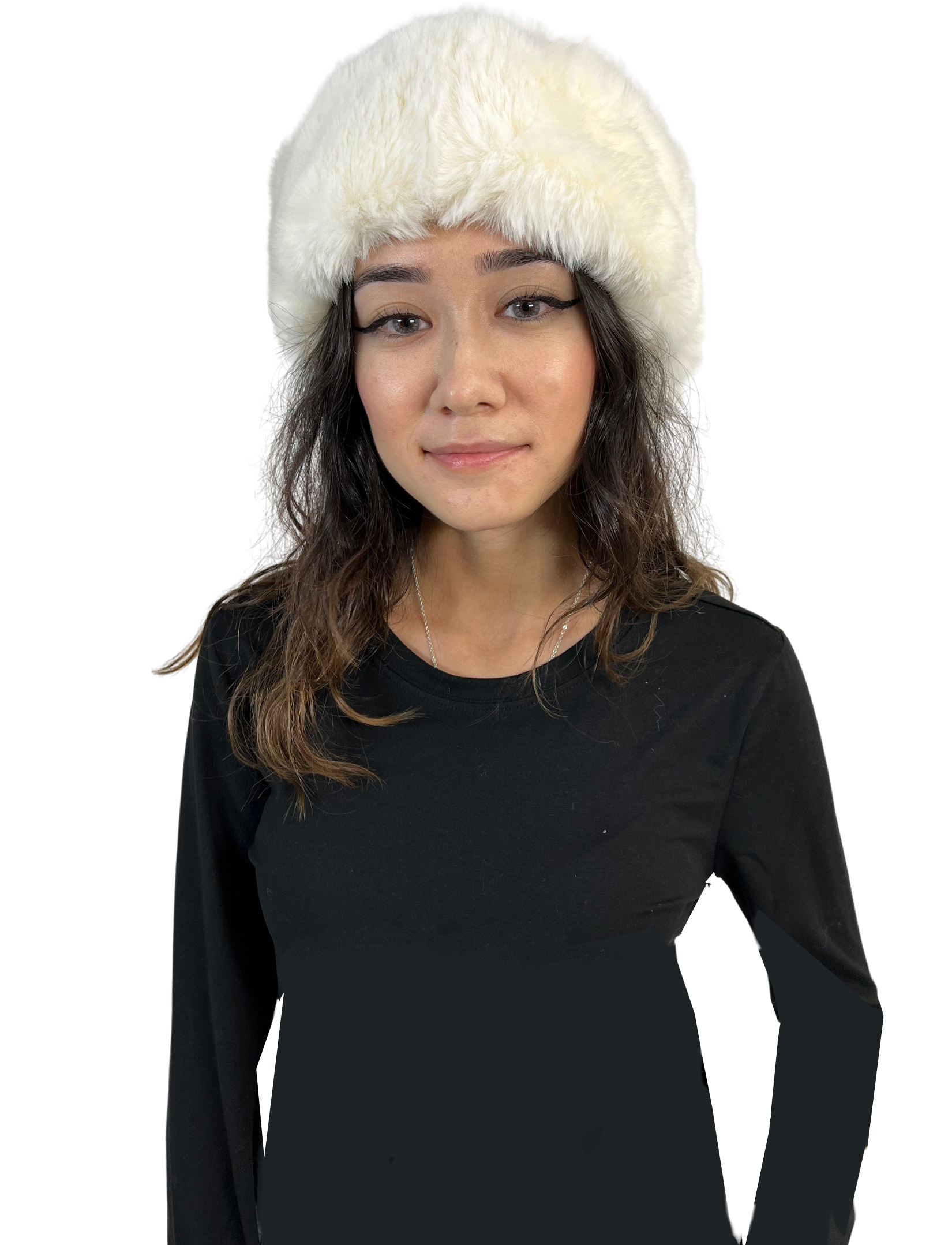 Headbands - Faux Fur 20013
Availability: In stock
These headbands are made from realistic faux fur and are top of the line elegant designs at home in any boutique in the world. They are luxurious pieces that will make your customers happy and warm and put money in the register. It's all good news with this item.
One Size Fit
3" Width
Faux Fur
Imported
Printable Swatch Page
Quick Ordering: To order from this page, fill in ALL quantities you want, then press any UPDATE CART button.
All quantities will be added to your cart at once.