Vests - Lace w/ Fringe 1273 & 1274*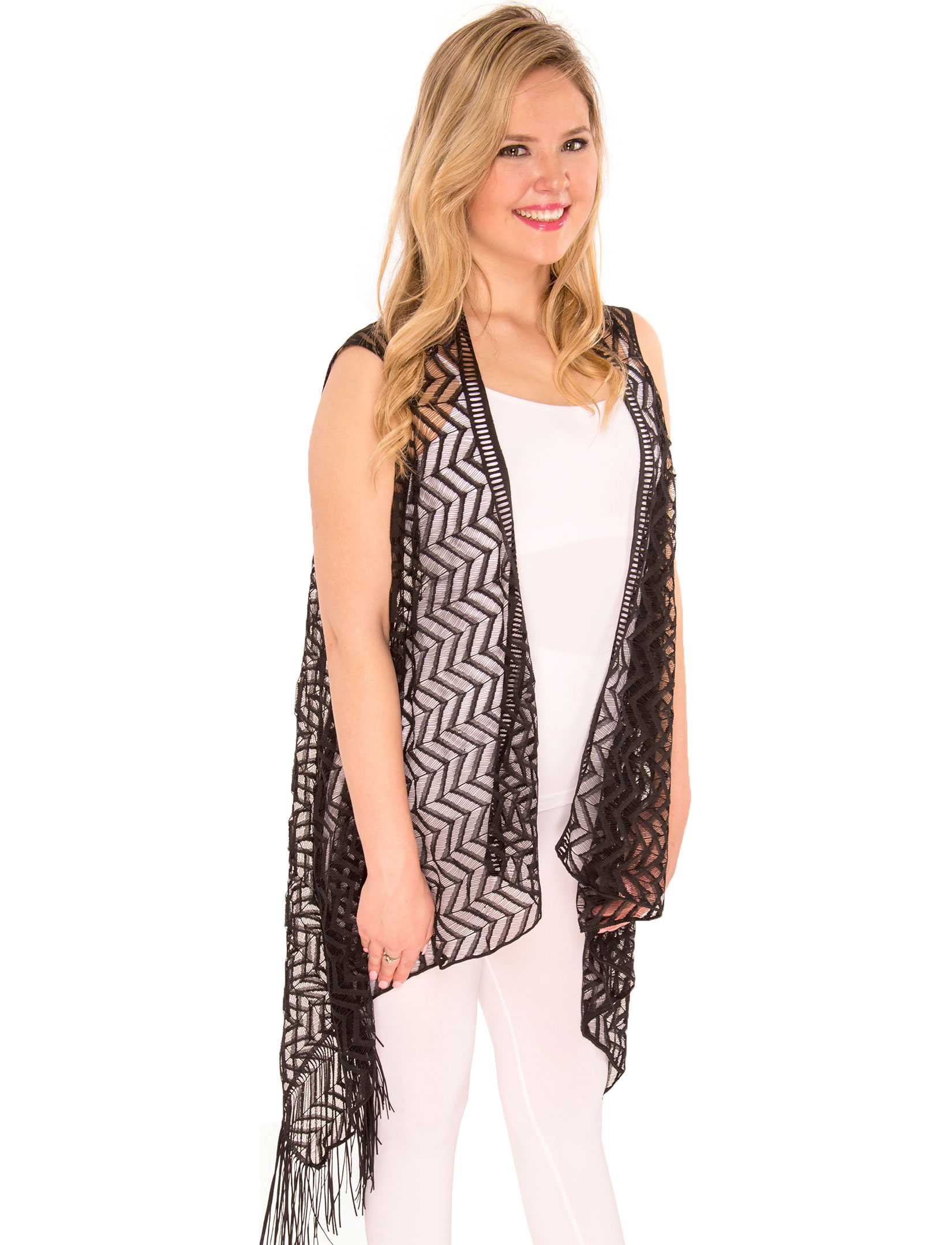 Vests - Lace w/ Fringe 1273 & 1274*
Availability: In stock
Your customers won't believe the price!
Vests - Lace w/ Fringe transparent style with long fringe on the hem. Enjoy this expensive looking chic item for a price that doesn't break the bank. You're very welcome.
One size fits most.
100% Polyester
Imported.
Printable Swatch Page
Quick Ordering: To order from this page, fill in ALL quantities you want, then press any UPDATE CART button.
All quantities will be added to your cart at once.