Jersey Knit Vests - Solid Color Texture 9718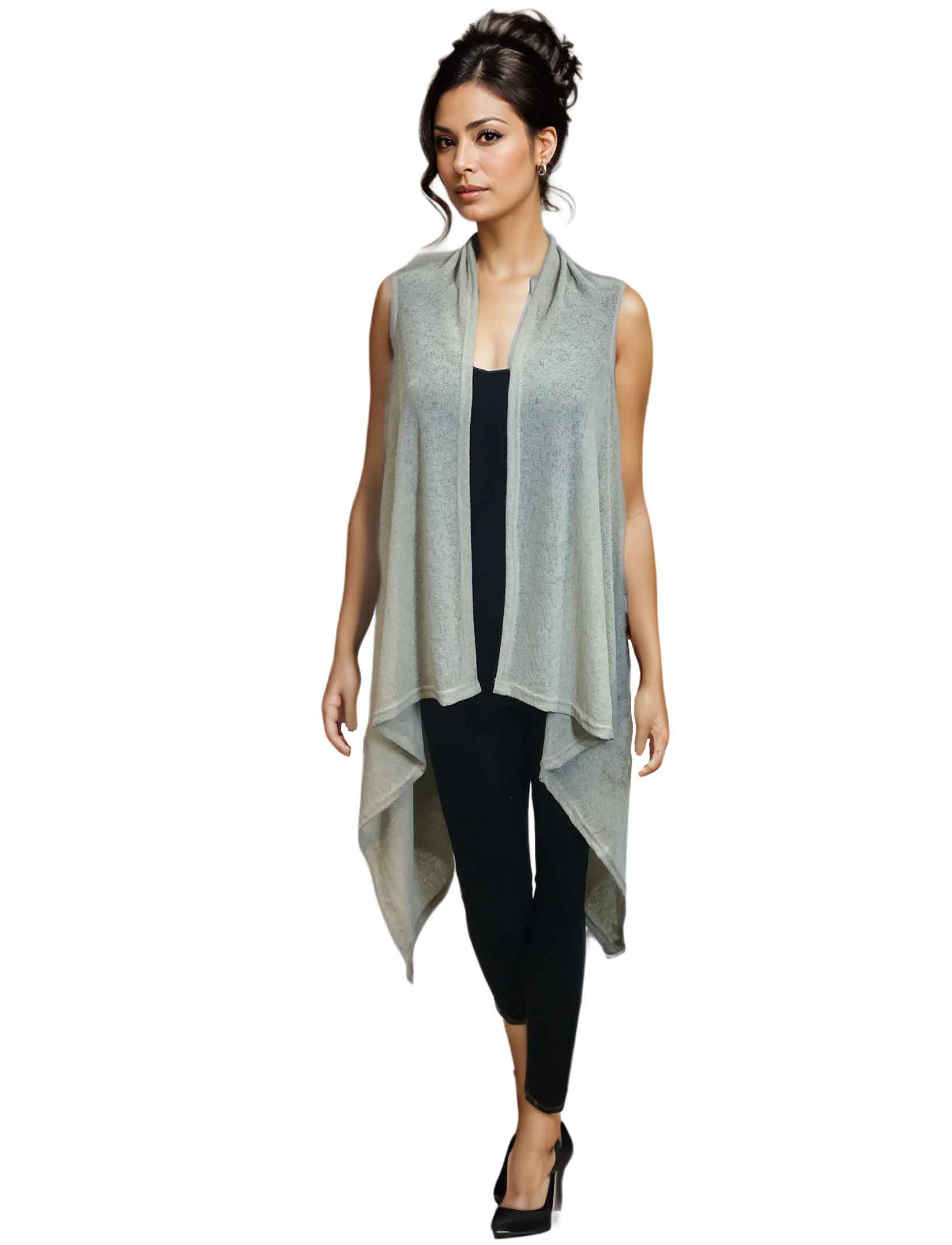 Jersey Knit Vests - Solid Color Texture 9718
Availability: In stock
A flattering design in a fabric you will love, a light jersey mesh with bounce.
This piece is perfect for any casual occasion and adds a touch of flair in a slenderizing silhouette.
One Size Fit
43" Length
Imported
Printable Swatch Page
Quick Ordering: To order from this page, fill in ALL quantities you want, then press any UPDATE CART button.
All quantities will be added to your cart at once.