Oblong Scarves - Multi Stripe w/ Sequins 8441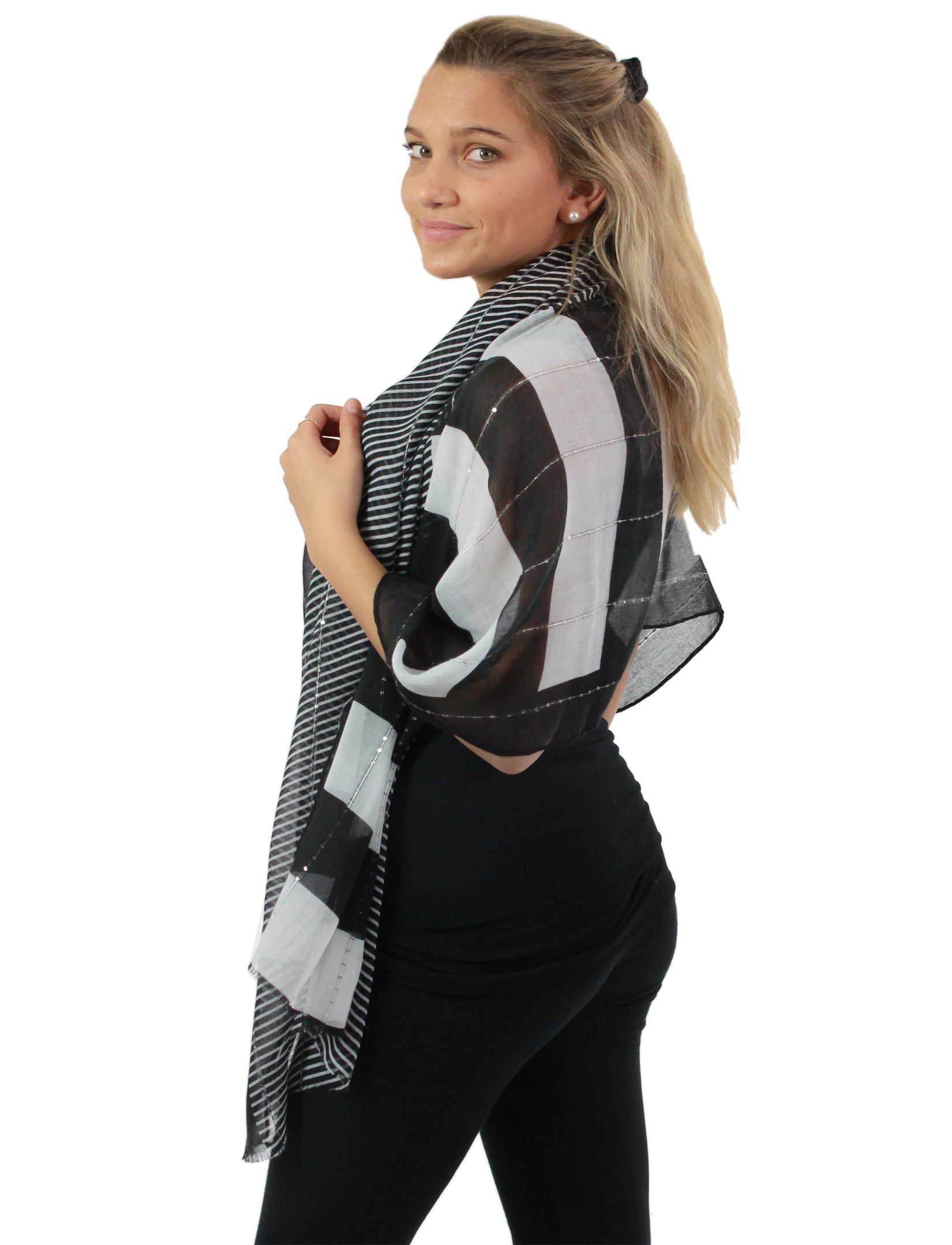 Oblong Scarves - Multi Stripe w/ Sequins 8441
Availability: In stock
Texture and pattern mixing done right, all in one fabulous scarf!

Add depth, fun and individualistic style with our Multi Stripe with Sequins scarf. Short fringe adorns the short edges giving this show stopping scarf even more depth!
Approximately 69" x 35"
100% Polyester
Imported
Printable Swatch Page
Quick Ordering: To order from this page, fill in ALL quantities you want, then press any UPDATE CART button.
All quantities will be added to your cart at once.