Nautical Print Scarves and Shawls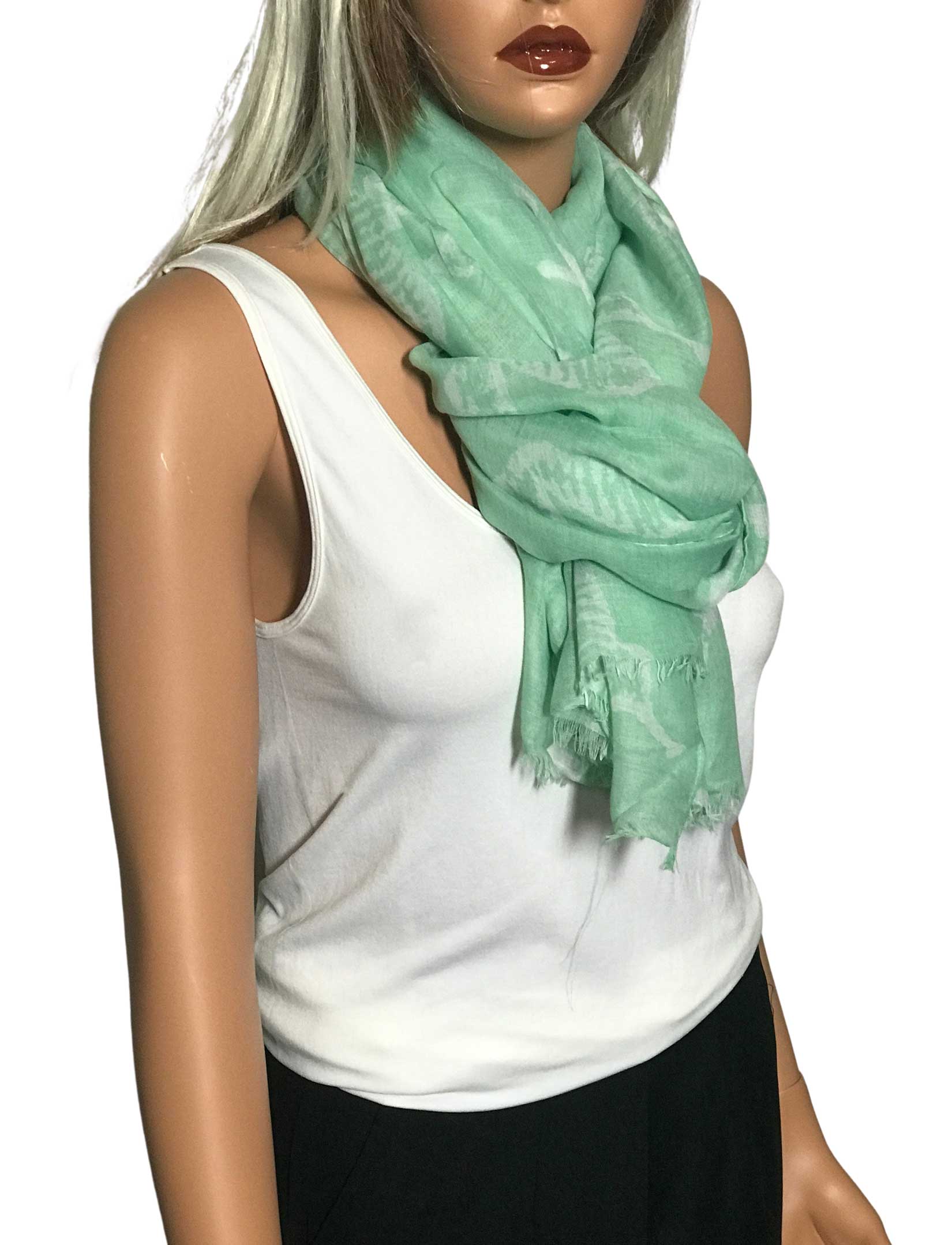 Nautical Print Scarves and Shawls
Availability: In stock
Shells, starfish and everything nautical in a cotton feel scarf big enough to serve as a shawl or beach coverup. This will make an excellent addition to any waredrobe!
Printable Swatch Page
Quick Ordering: To order from this page, fill in ALL quantities you want, then press any UPDATE CART button.
All quantities will be added to your cart at once.