Cozy Shrugs and Knitted Capes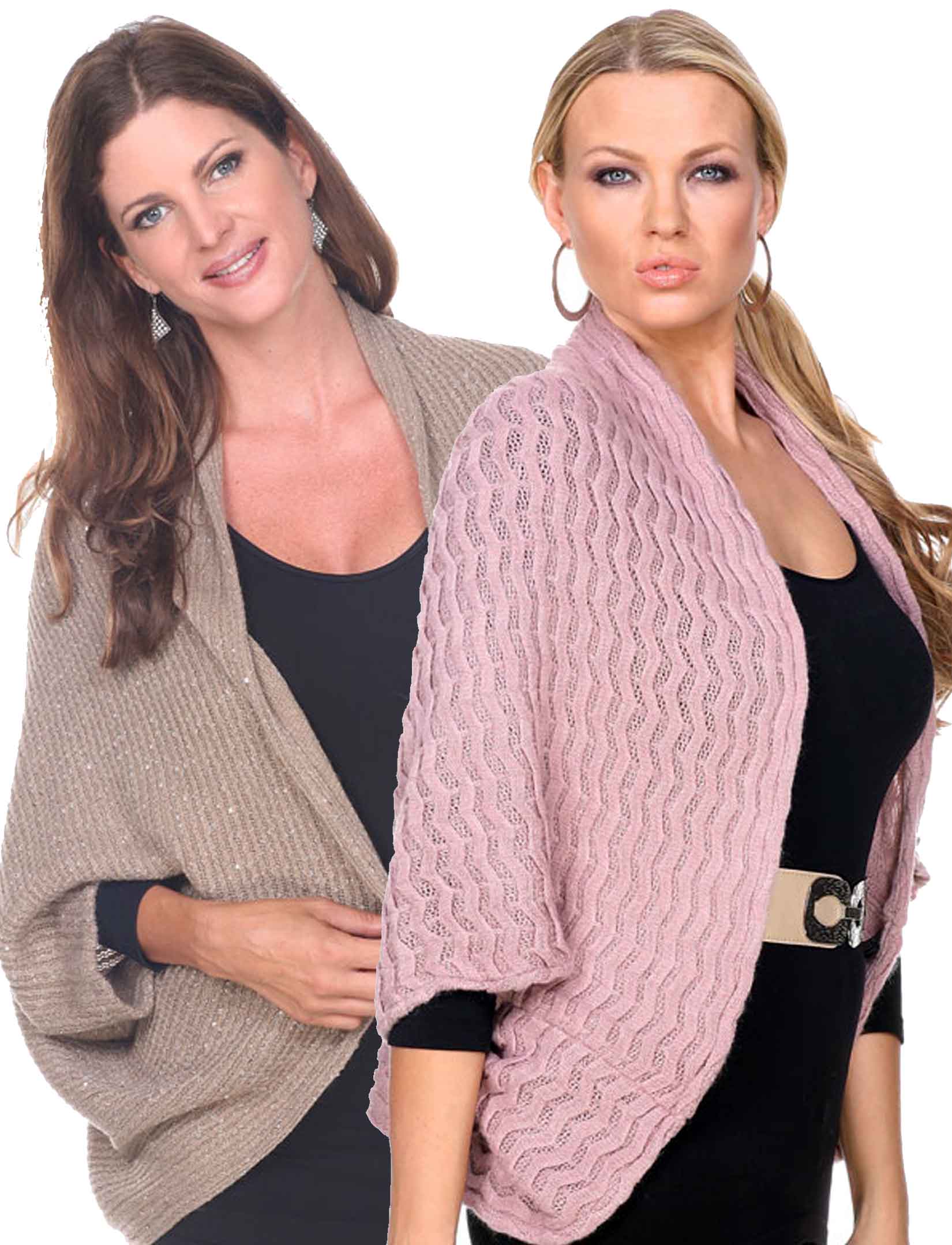 Cozy Shrugs and Knitted Capes
Availability: In stock
These shrugs are essentially small knitted capes to cover your shoulders in a flattering way. They are an important part of the wardrobe because their usefulness spans the seasons and they are equally appropriate with tanks or turtlenecks, leggings or palazzos, jeans or dresses.
Printable Swatch Page
Quick Ordering: To order from this page, fill in ALL quantities you want, then press any UPDATE CART button.
All quantities will be added to your cart at once.