Brushed Matte Satin Scarf Vests (Style 2)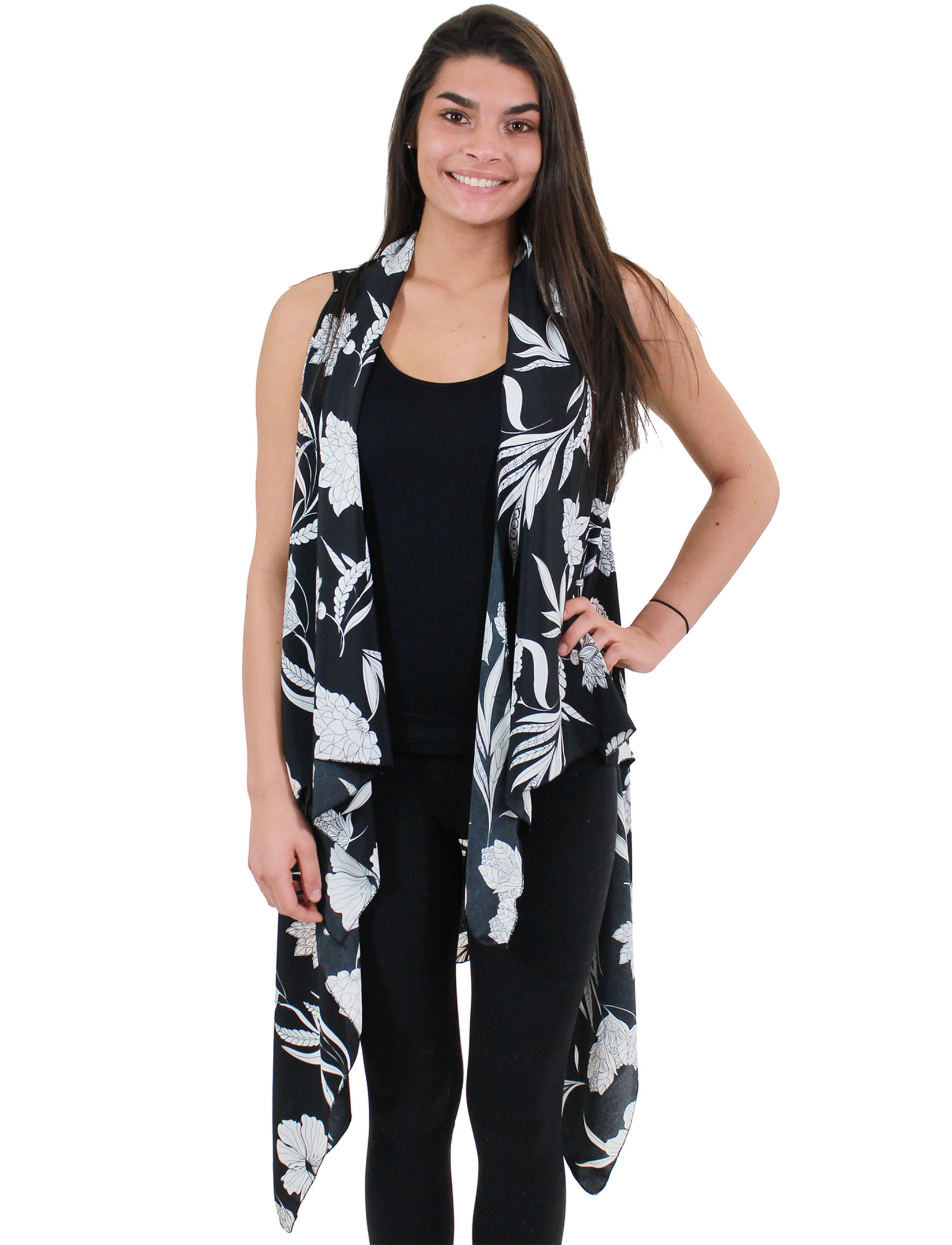 Brushed Matte Satin Scarf Vests (Style 2)
Availability: In stock
These vests are medium weight and attractive with flattering prints. The fabric has a matte satin finish so it is not just for special occasions.
One Size Fit!
Brushed Polyester Satin
Imported
Printable Swatch Page
Quick Ordering: To order from this page, fill in ALL quantities you want, then press any UPDATE CART button.
All quantities will be added to your cart at once.