Vests - Pin Hole Design 8161 & 8261 (Style 2)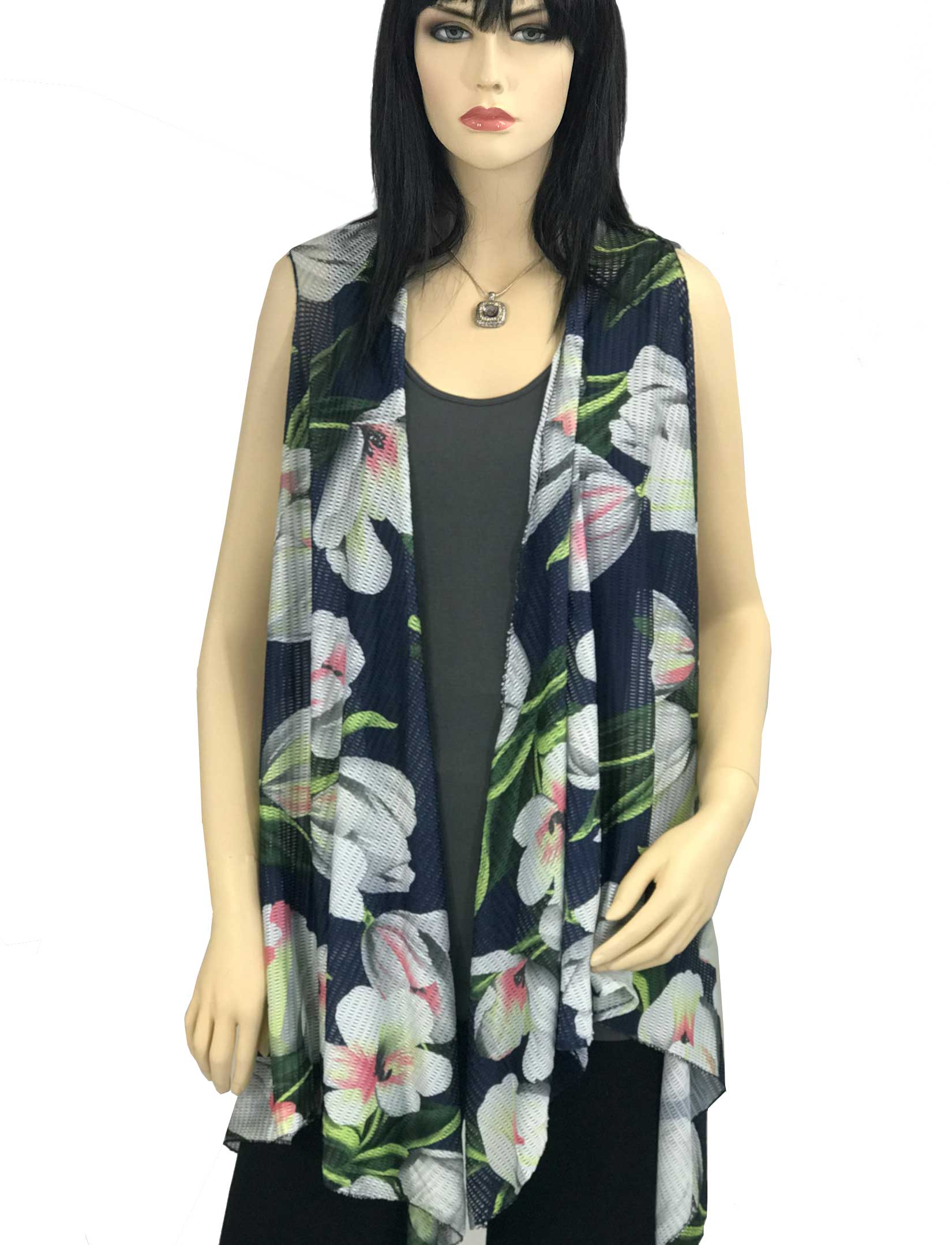 Vests - Pin Hole Design 8161 & 8261 (Style 2)
Availability: In stock
The ultimate light and airy fabric in our popular scarf vest design.
The fabric has substance but it is made with evenly spaced pinholes that make it extremely light to stay cool even when its hot.
Wear it as a vest or a scarf.
Additionally, the prints are beautiful.
Pin Hole Poly
One Size Fit
46" Length
Imported
Printable Swatch Page
Quick Ordering: To order from this page, fill in ALL quantities you want, then press any UPDATE CART button.
All quantities will be added to your cart at once.