Poncho - Solid w/ Pom Pom 9442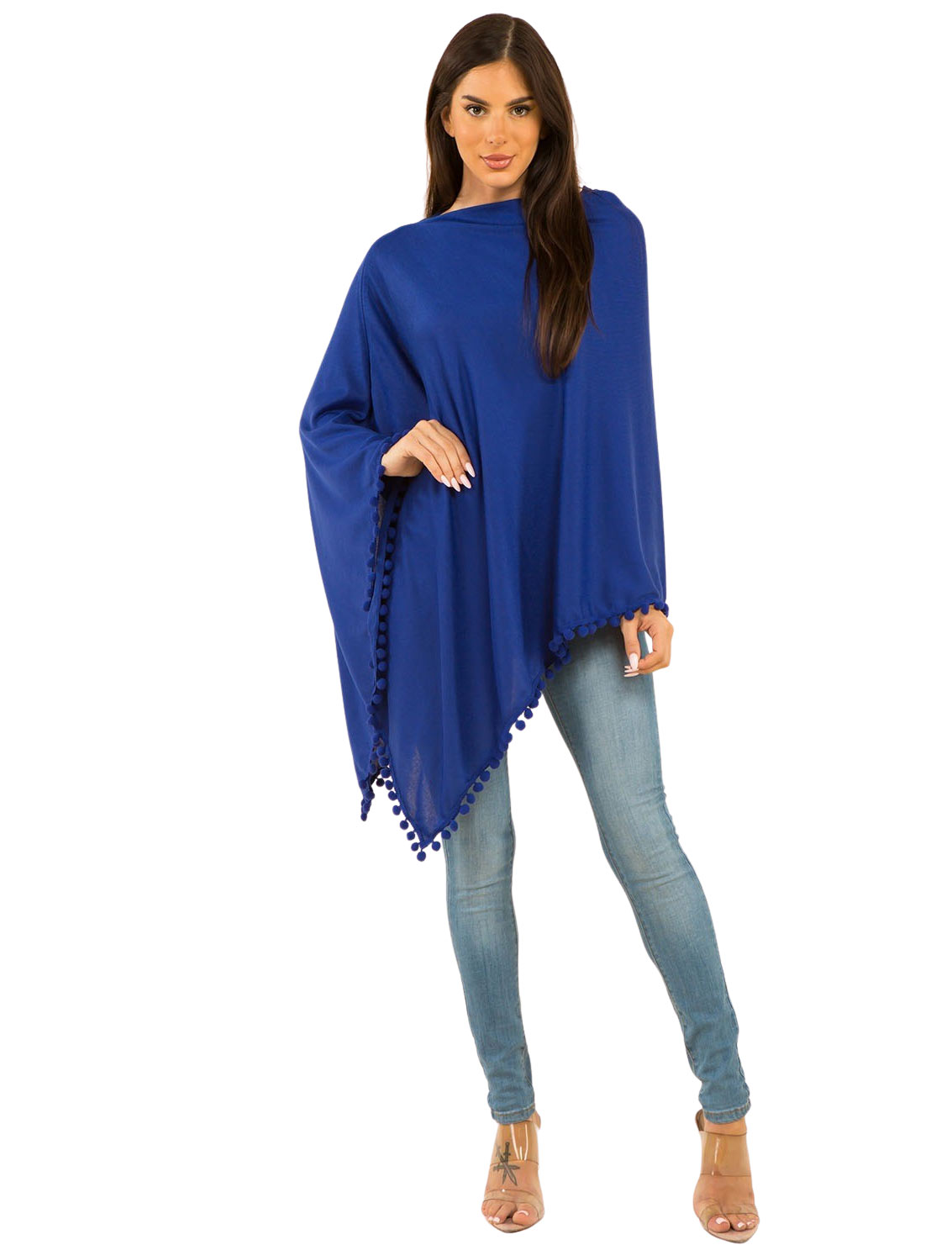 Poncho - Solid w/ Pom Pom 9442
Availability: In stock
The slouchy asymmetric poncho is top style choice and pom poms are back!
The soft weave has a cashmere feel and drapes beautifully.
It is a perfect piece for all casual occasions.
One Size Fit
39" from shoulder
100% Acrylic
China
Printable Swatch Page
Quick Ordering: To order from this page, fill in ALL quantities you want, then press any UPDATE CART button.
All quantities will be added to your cart at once.