Oblong Scarves/Shawls - Multi Color Tweed 9540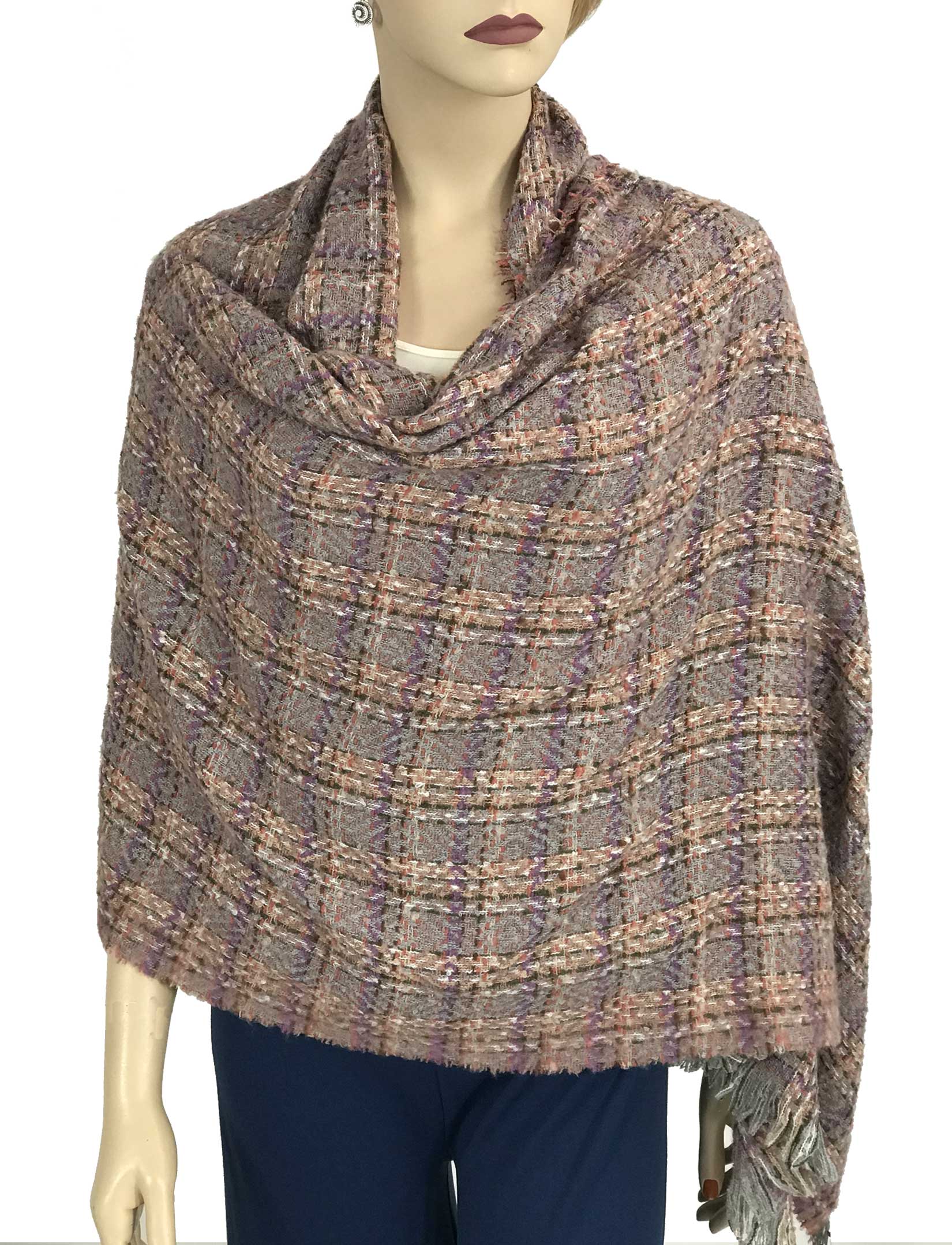 Oblong Scarves/Shawls - Multi Color Tweed 9540
Availability: In stock
Tweed and Autumn just seem perfect together!
Stay cozy with these ultra soft shawls this season.
Big enough to be an ample shawl but also perfect as a scarf, this is an item you should definitely have.
28" x 76" self fringe
Acrylic
Imported
Printable Swatch Page
Quick Ordering: To order from this page, fill in ALL quantities you want, then press any UPDATE CART button.
All quantities will be added to your cart at once.