Shawl - Cotton/Silk #100 with Scarf Buckle Ring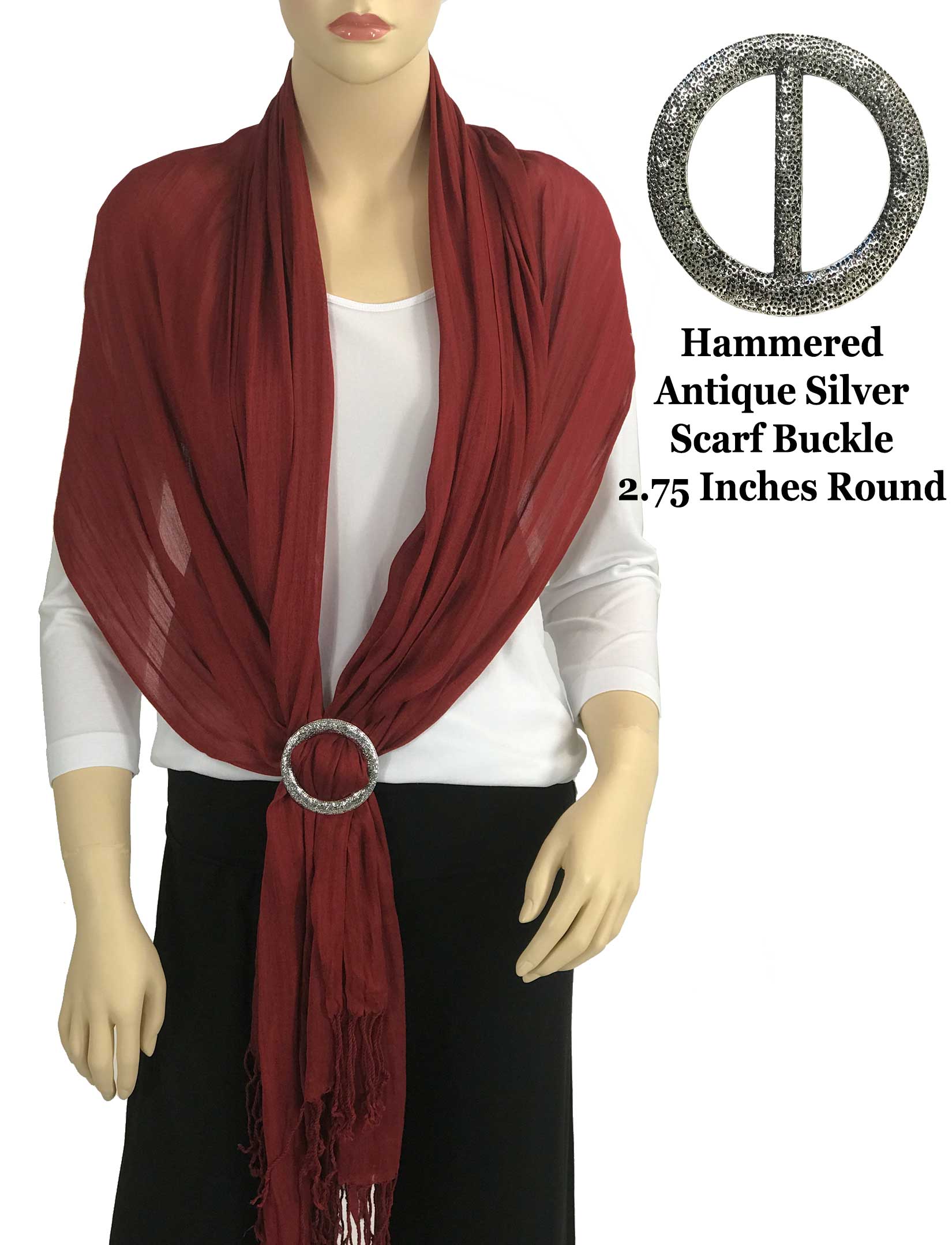 Shawl - Cotton/Silk #100 with Scarf Buckle Ring
Availability: In stock
High style with ease. This lightly crinkled fabric lends itself perfectly to a variety of possibilities and the hammered scarf buckle ring makes styling a breeze.
23" x 72" plus fringe
80% Cotton / 20% Silk
Made in China
Printable Swatch Page
Quick Ordering: To order from this page, fill in ALL quantities you want, then press any UPDATE CART button.
All quantities will be added to your cart at once.