Embroidered Cashmere Feel Shawls w/Buttons (BCFEB)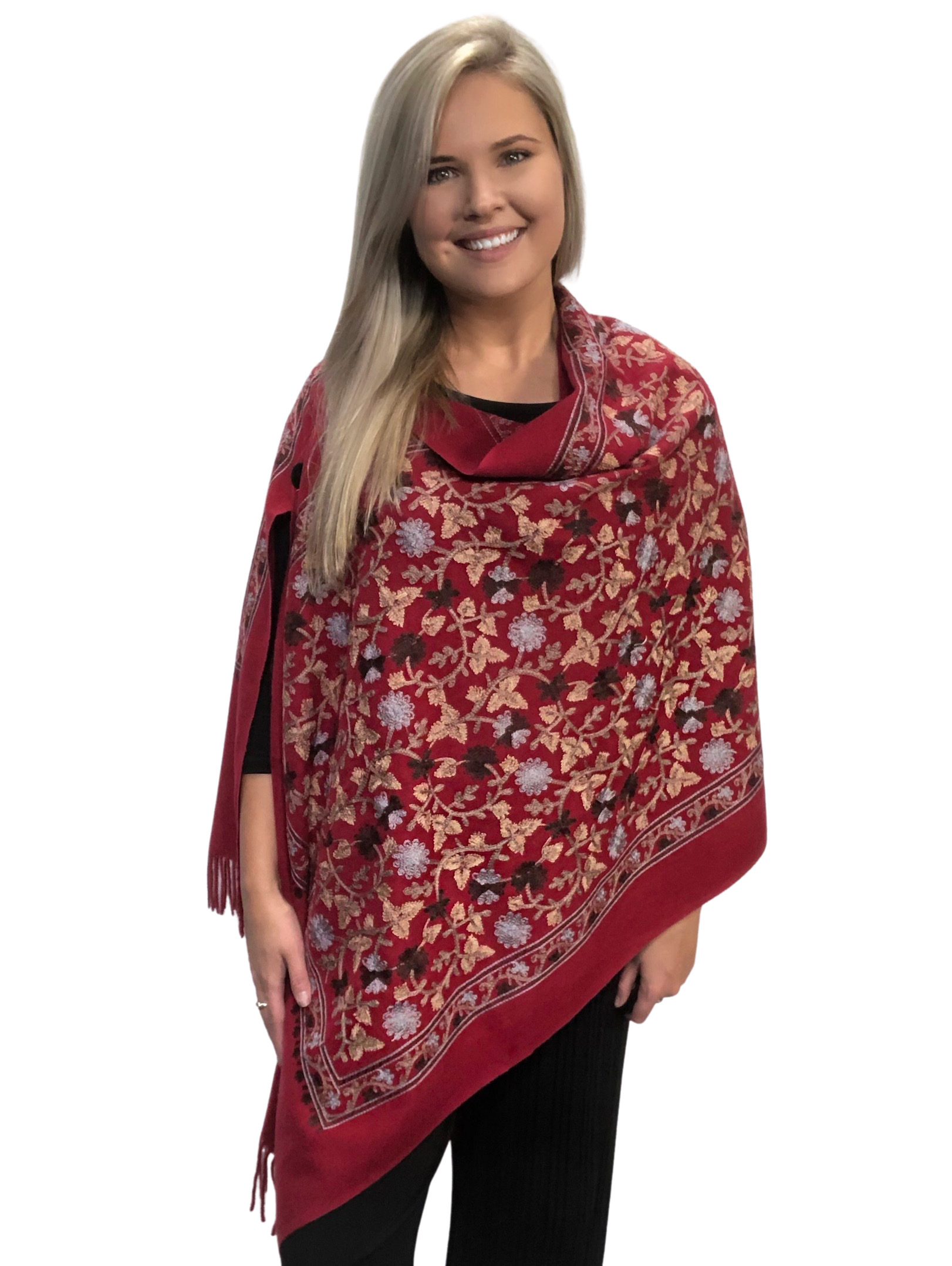 Embroidered Cashmere Feel Shawls w/Buttons (BCFEB)
Availability: In stock
These shawls have a sense of fine European craftsmanship.
The brushed weave is very soft and the embroidery is first class.
Wooden buttons enhance the product and also add versatility that allows one piece to be worn as a scarf, a wrap or a poncho.
Brushed Acrylic
70"x 25"
Imported
Tiered Pricing
1 to 5 $20.00
6 to 23 $18.00
24 to More $16.00
Printable Swatch Page
Quick Ordering: To order from this page, fill in ALL quantities you want, then press any UPDATE CART button.
All quantities will be added to your cart at once.