Houndstooth Print Faux Fur Vest 9503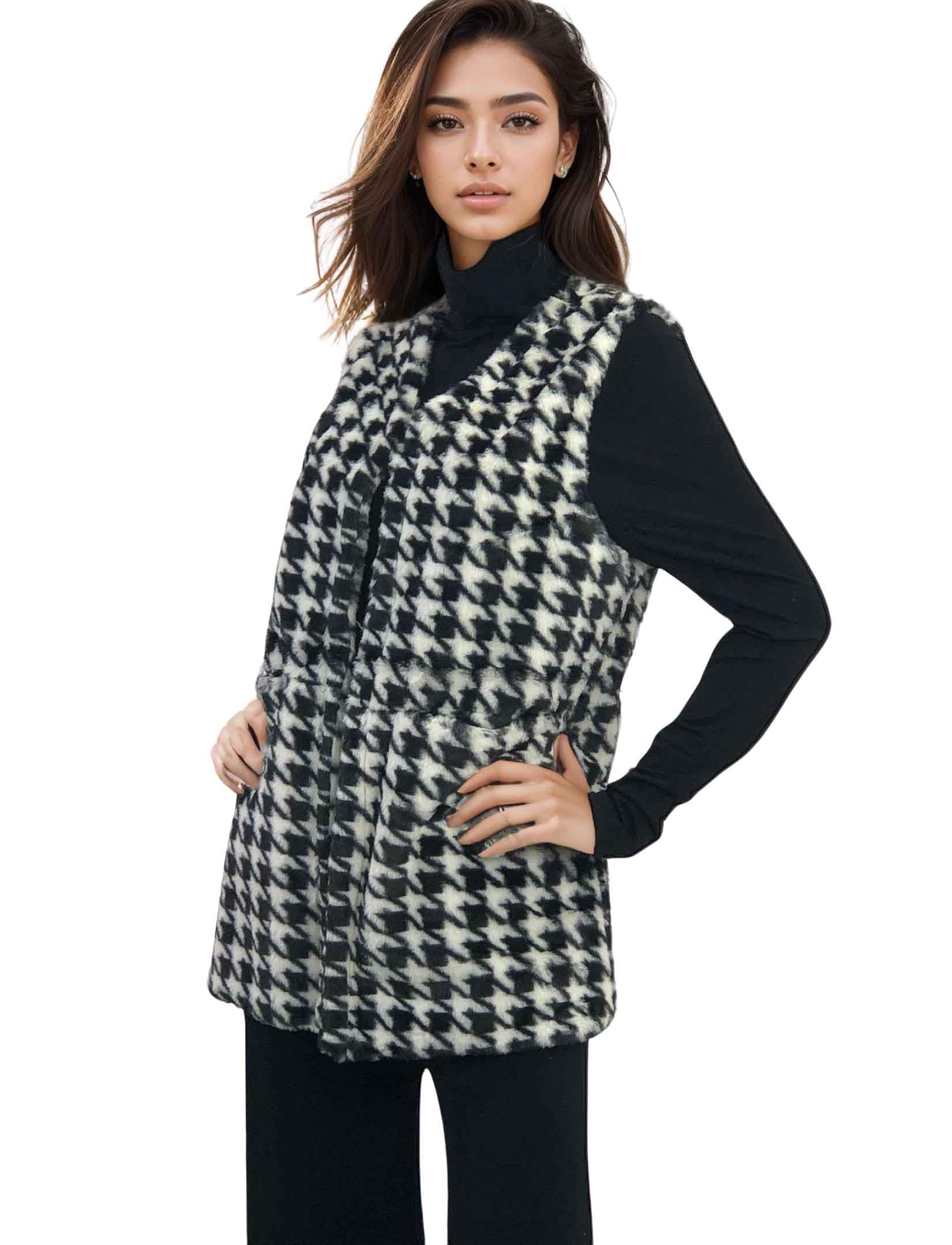 Houndstooth Print Faux Fur Vest 9503
Availability: In stock
Popular black and white houndstooth.
You will be looking great and feeling cozy in this super soft plush vest.
This vest has convenient pockets and stays put thanks to hidden eyelet closures.
Quality black satin lining adds a touch of class.
One Size Fit
28" Length
Imported
Printable Swatch Page
Quick Ordering: To order from this page, fill in ALL quantities you want, then press any UPDATE CART button.
All quantities will be added to your cart at once.