Leopard Print Vest wih Toggle Clasp 9415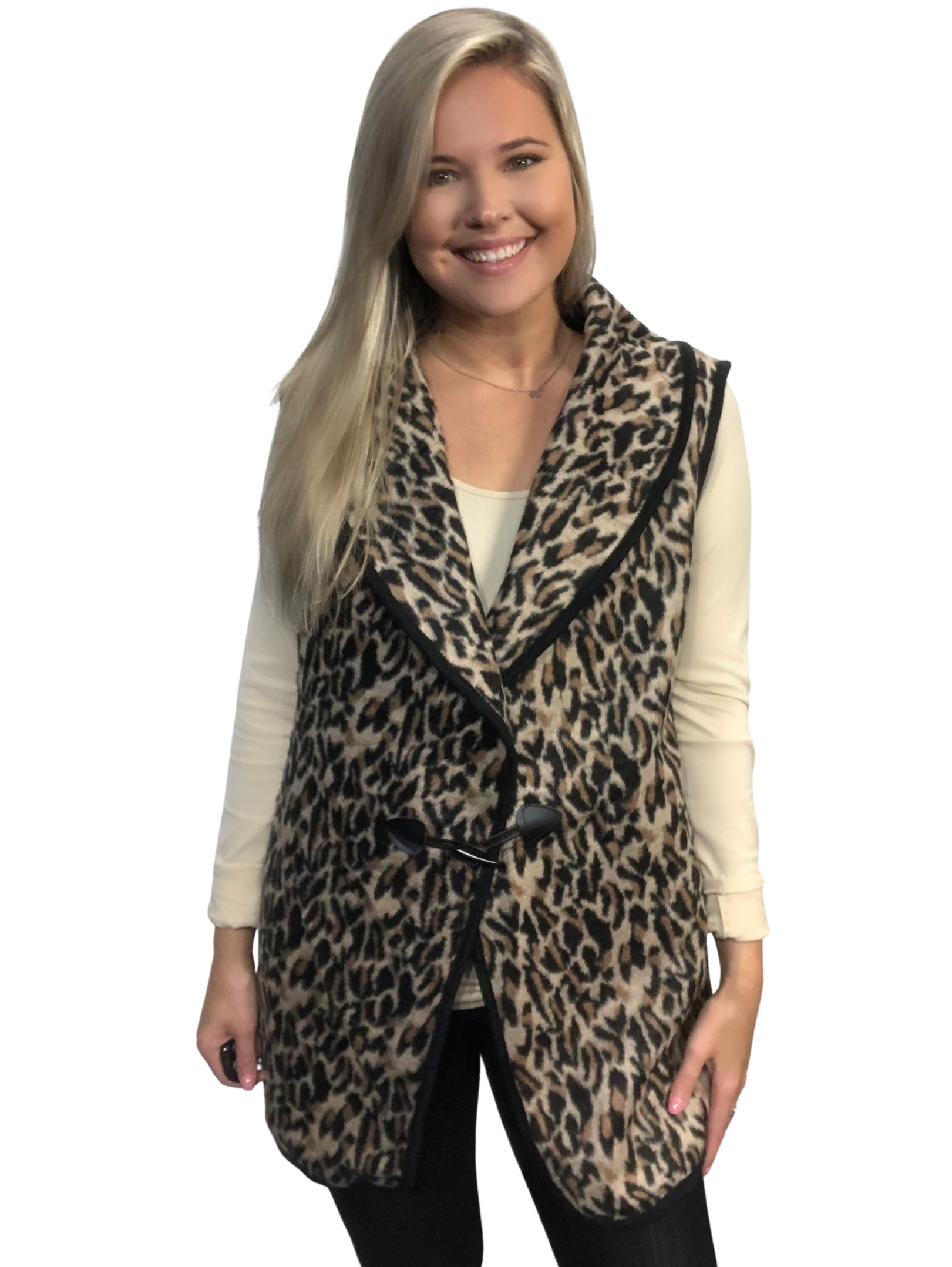 Leopard Print Vest wih Toggle Clasp 9415
Availability: In stock
Just wild enough!
Realistic leopard print that looks and feels like the big cat itself.
Comfortable and warm but not too heavy for early autumn.
A perfect vest over basic black for a stunning effect.
One Size Fits Most
36" length
Imitation Leopard Fur Cloth
Imported
Printable Swatch Page
Quick Ordering: To order from this page, fill in ALL quantities you want, then press any UPDATE CART button.
All quantities will be added to your cart at once.