Skirts - Satin Mini Pleat Tiered* Cukoo Blue Satin Mini Pleat Tiered Skirt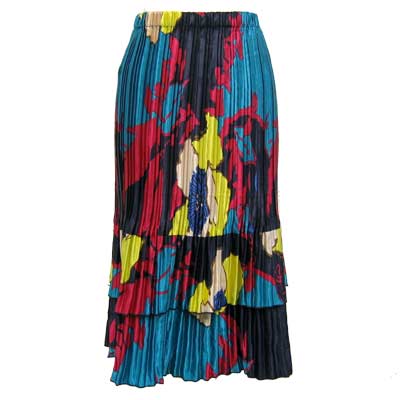 Skirts - Satin Mini Pleat Tiered*
Cukoo Blue Satin Mini Pleat Tiered Skirt
These great looking and fitting skirts match our mini pleat tops. They are ideal for travel and every day wear.
One Size Fits All (S-XL) 27" Calf Length with Elastic Waist
100% EZ Care Polyester Satin
Click Here For Pricing & Ordering
Quick Ordering: To order from this page, fill in ALL quantities you want, then press any UPDATE CART button.
All quantities will be added to your cart at once.