Georgette Mini Pleats - Spaghetti Tank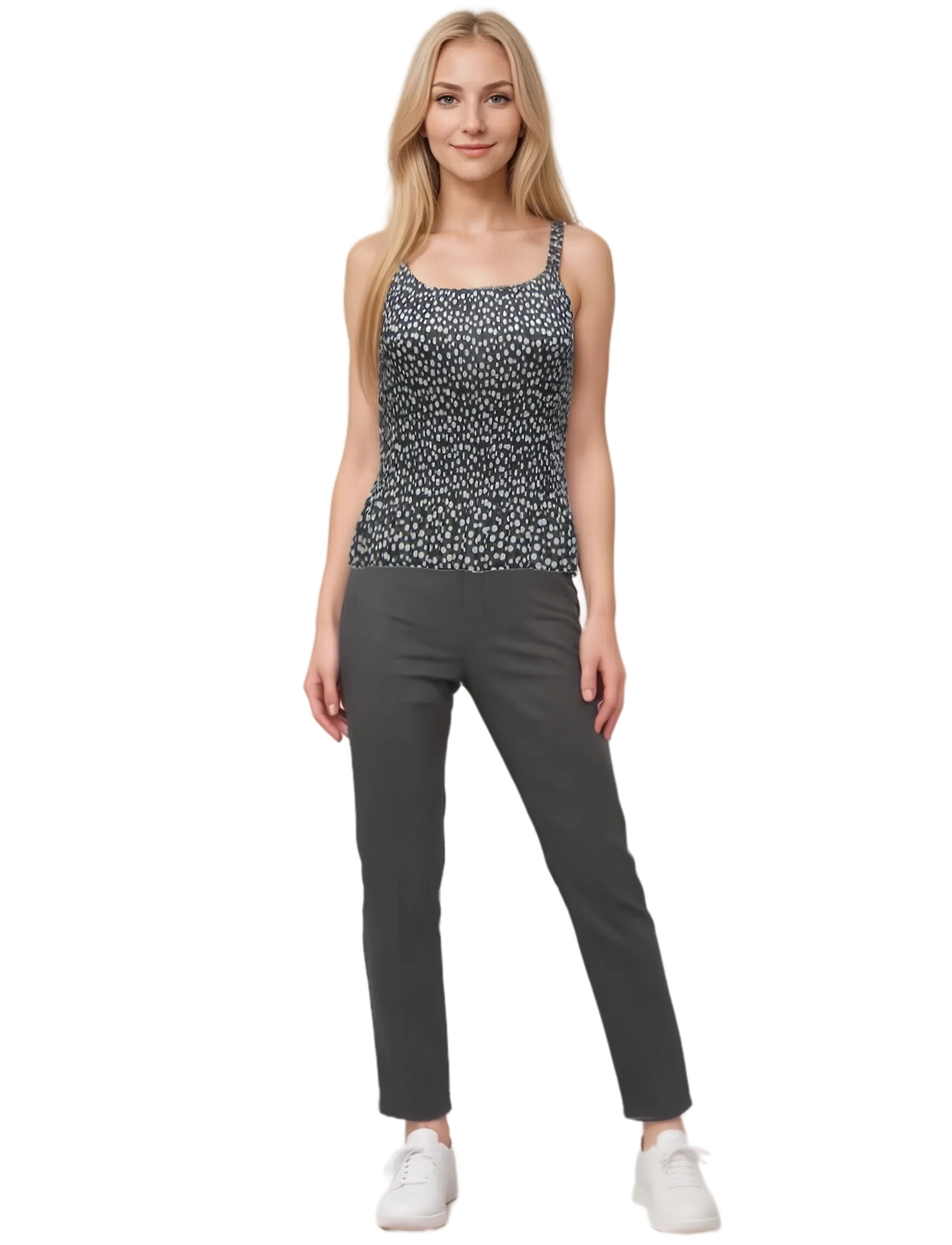 Georgette Mini Pleats - Spaghetti Tank
Availability: In stock
Our Mini Pleat Spaghetti Tanks expand to assure a perfect fit. Adjustable straps tie at the shoulder and flattering flounce hem adds a little swing. Pair with our matching Georgette pieces for a great look for travel and every day.
Georgette is a type of chiffon that is not see-through and these tops have pleats that never need ironing. They always look fresh. They are perfect for travel or the go-go lifestyle. Standard Size fits S-L
100% Easy Care Polyester Georgette
Printable Swatch Page
Quick Ordering: To order from this page, fill in ALL quantities you want, then press any UPDATE CART button.
All quantities will be added to your cart at once.