Satin Magnet Necklace with Optional Pendant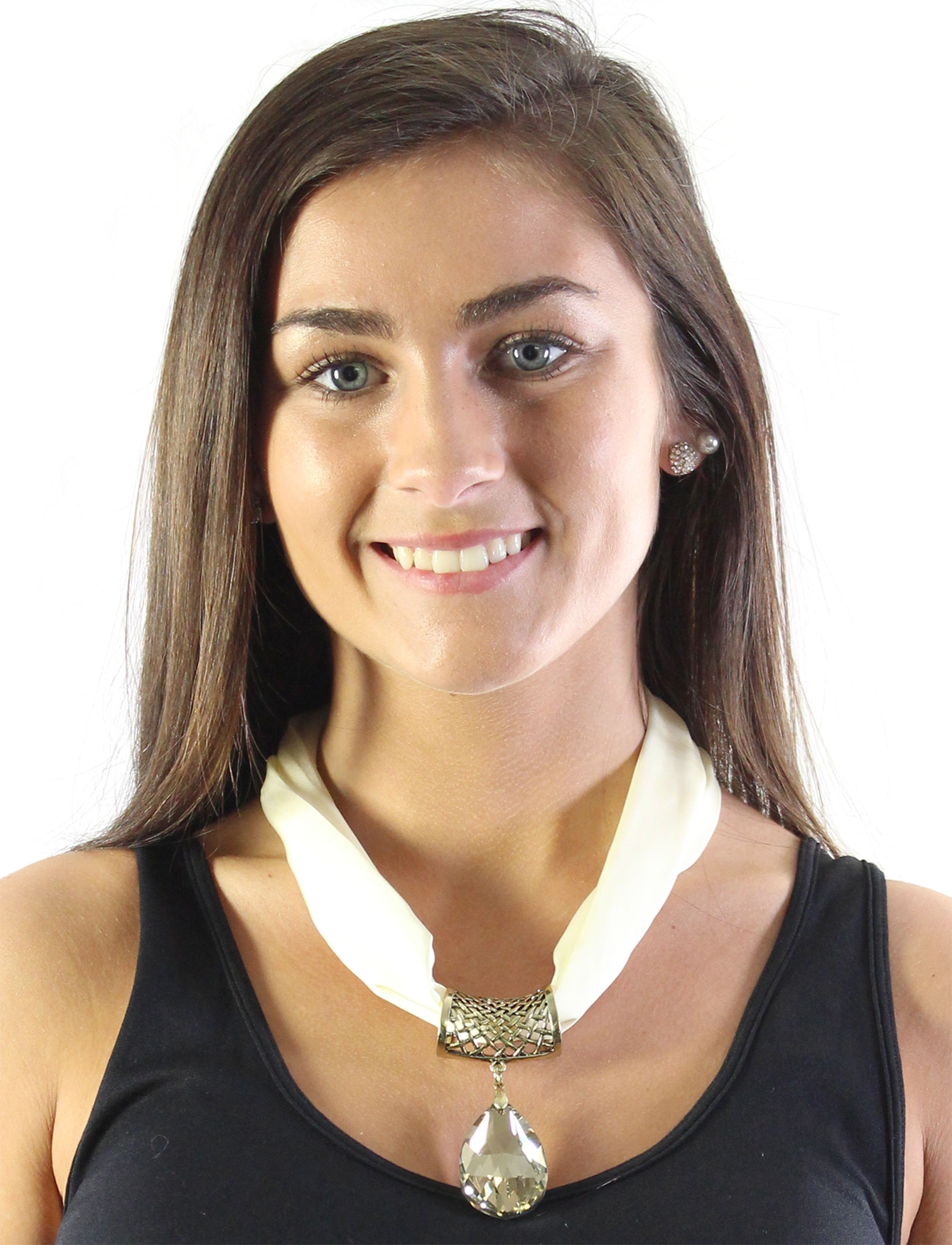 Satin Magnet Necklace with Optional Pendant
Availability: In stock
Great in Satin!
These necklaces are absolutely perfect for scarf pendants. Make your own design or go with our suggestion!
Comes pre-assembled
6" x 20"
100% Polyester Satin
Made in China
Printable Swatch Page
Quick Ordering: To order from this page, fill in ALL quantities you want, then press any UPDATE CART button.
All quantities will be added to your cart at once.