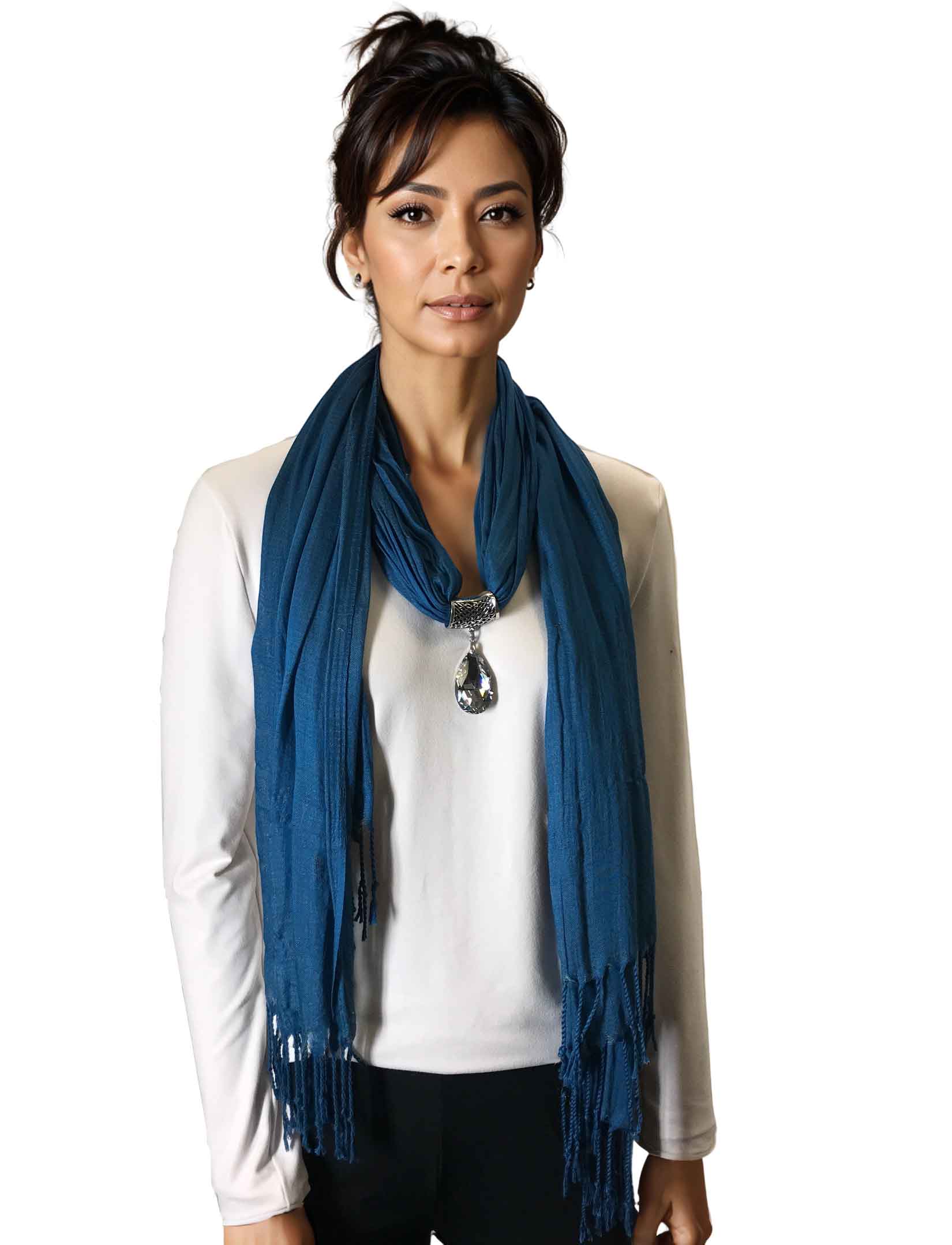 Scarf Pendants
Availability: In stock
Design your own works of art!
Mix and match our high quality scarf pendants with our scarves or your own. Finish off the look with our matching ring accessories available under matching items or ring section! Those with hinges are appropriate for infinity styles because the tube can be opened to assemble over the scarf.
Tiered Pricing
1 to 47 $4.25
48 to More $3.40
Printable Swatch Page
Quick Ordering: To order from this page, fill in ALL quantities you want, then press any UPDATE CART button.
All quantities will be added to your cart at once.