Shawls - Winter Metallic 4408*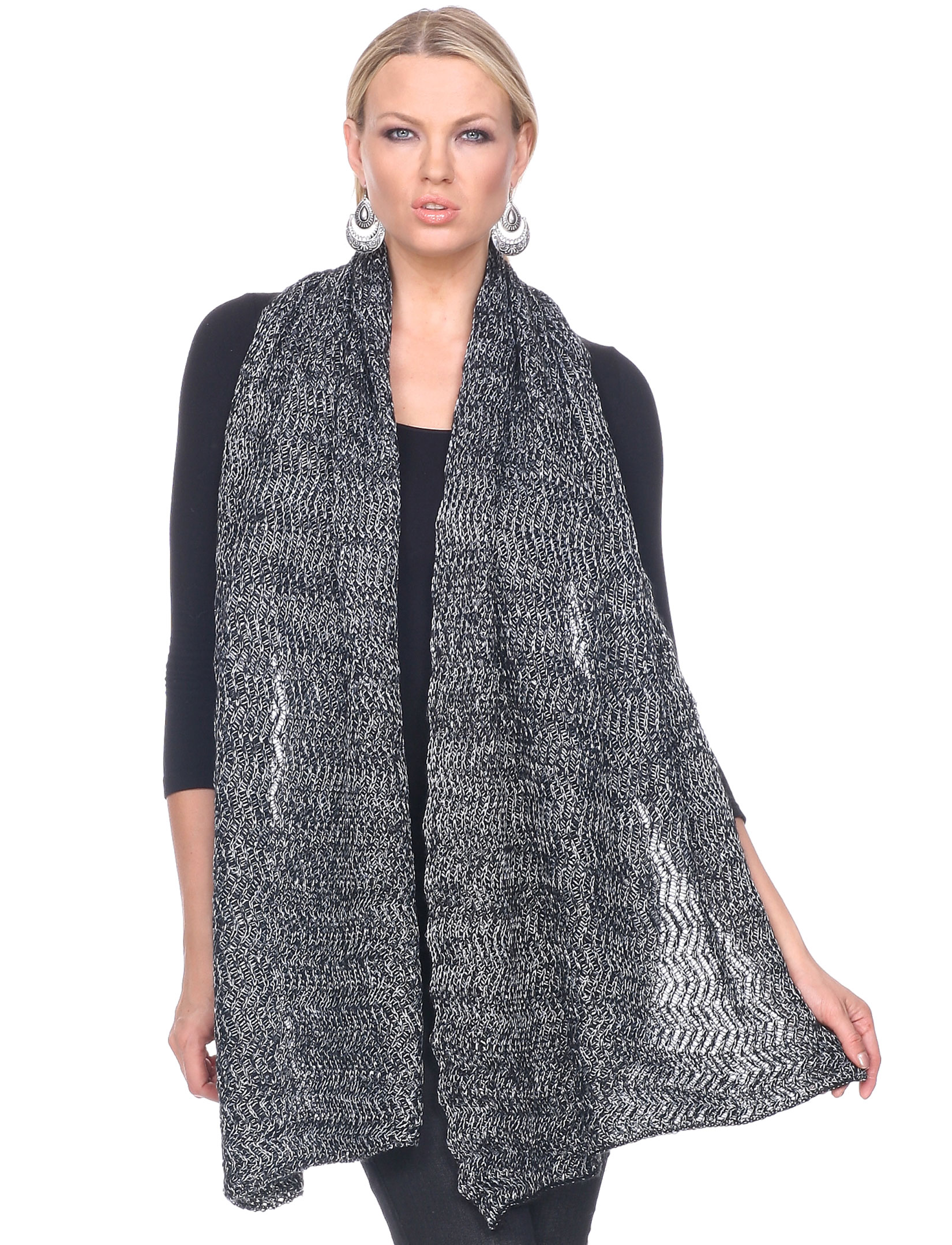 Shawls - Winter Metallic 4408*
Availability: In stock
Stand out from the crowd! Silver metallic thread shines brightly against soft black yarn in this moderately heavy weight shawl. This is a shawl designed for glitzy style and for warmth.
95% Acrylic / 5% Metallic
China
Printable Swatch Page
Quick Ordering: To order from this page, fill in ALL quantities you want, then press any UPDATE CART button.
All quantities will be added to your cart at once.