Oblong Shawls - Reversible Pleated 3072 & 3073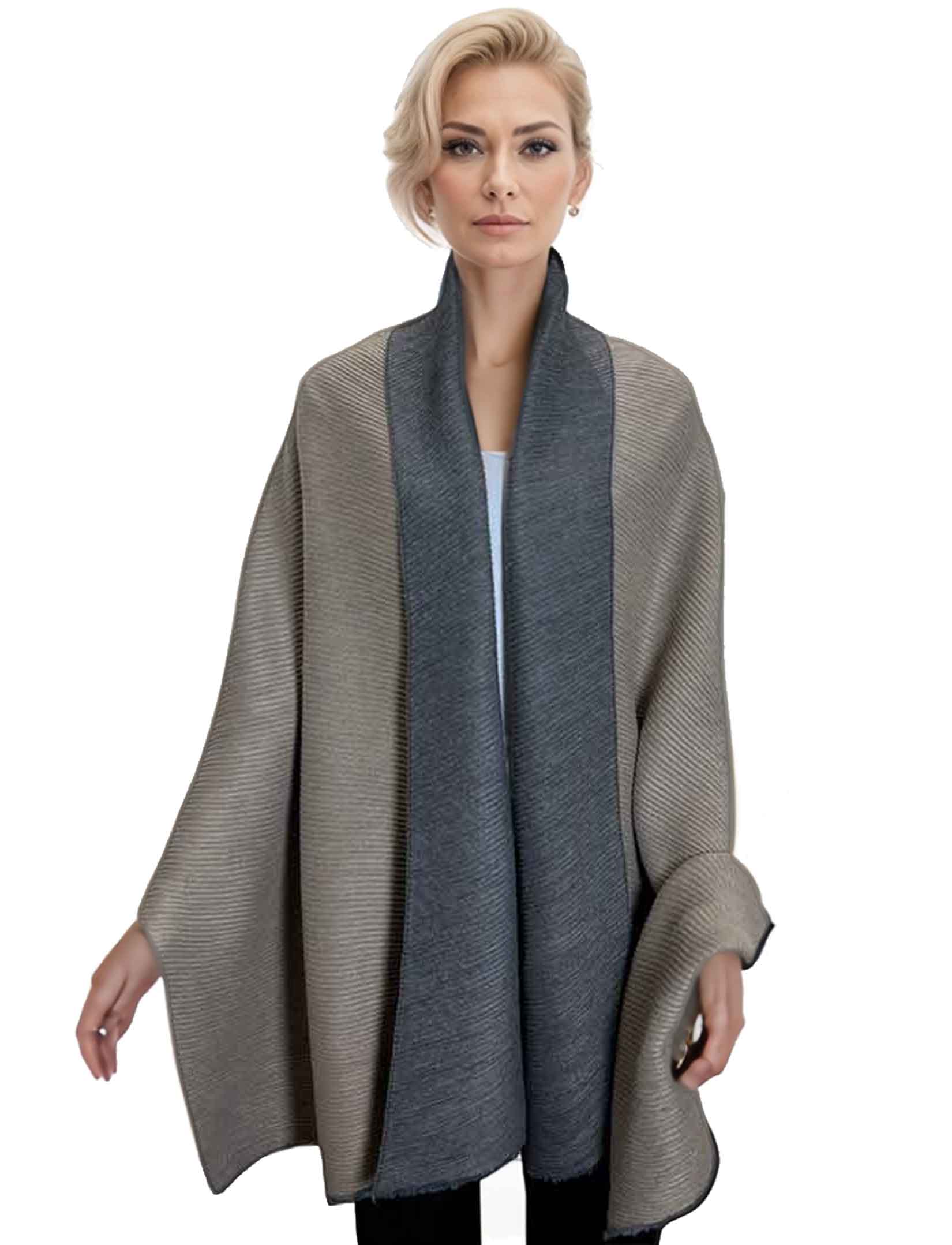 Oblong Shawls - Reversible Pleated 3072 & 3073
Availability: In stock
Our oversized pleated scarves are not only reversible, they're also super soft and feel like cashmere! So easy to wear, these scarves will keep you warm and stylish on even the coldest of days!
Imported
One Size Fits All
100% Cashmere Feel Acrylic
76" x 26"
Printable Swatch Page
Quick Ordering: To order from this page, fill in ALL quantities you want, then press any UPDATE CART button.
All quantities will be added to your cart at once.