Infinity Silky Dress Scarves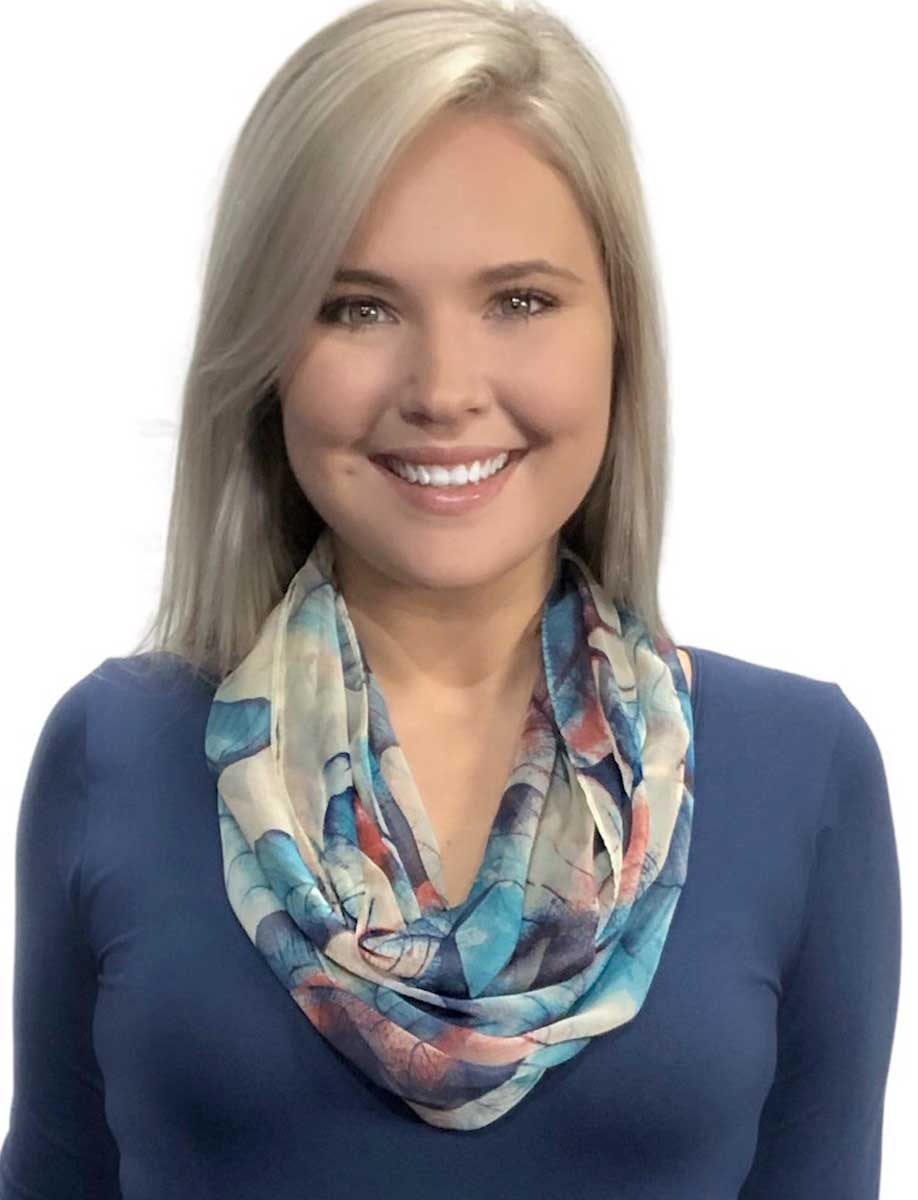 Infinity Silky Dress Scarves
Availability: In stock
These scarves have all of the qualities that you love about silk chiffon but without the high price or fussy care.
22"x 56" 100% Polyester
Imported
Tiered Pricing
1 to 35 $5.25
36 to More $4.50
Printable Swatch Page
Quick Ordering: To order from this page, fill in ALL quantities you want, then press any UPDATE CART button.
All quantities will be added to your cart at once.