Silky Dress Scarves - Leather Tassel 9001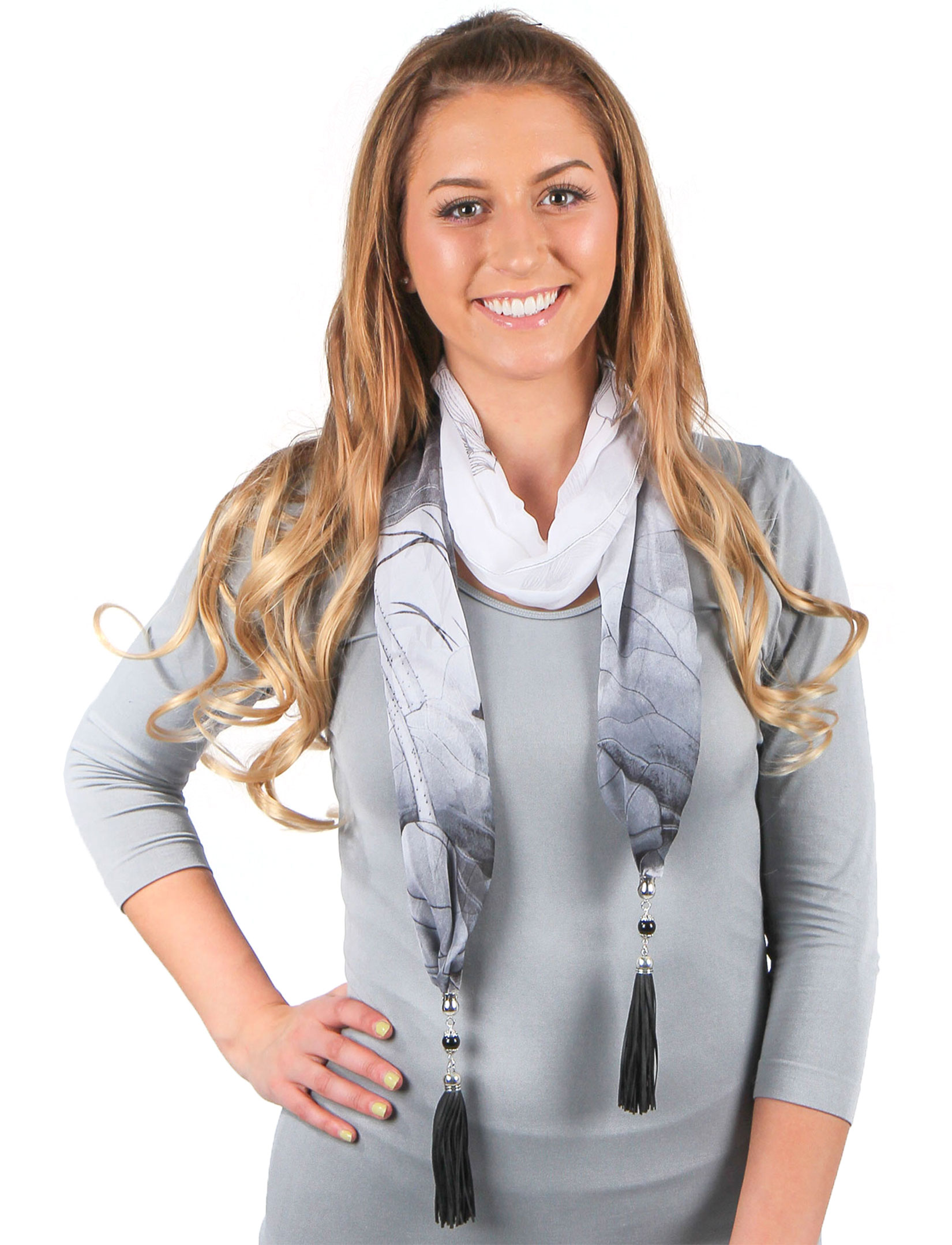 Silky Dress Scarves - Leather Tassel 9001
Availability: In stock
In this design, leather tassels are artfully attached to our much loved silky chiffon dress scarves. The quality far exceeds expectations and these are sure to be a big money maker.
100% Polyester
China
Tiered Pricing
1 to 11 $7.50
12 to More $6.50
Printable Swatch Page
Quick Ordering: To order from this page, fill in ALL quantities you want, then press any UPDATE CART button.
All quantities will be added to your cart at once.