C Shawls - Reversible Plaid to Check 14092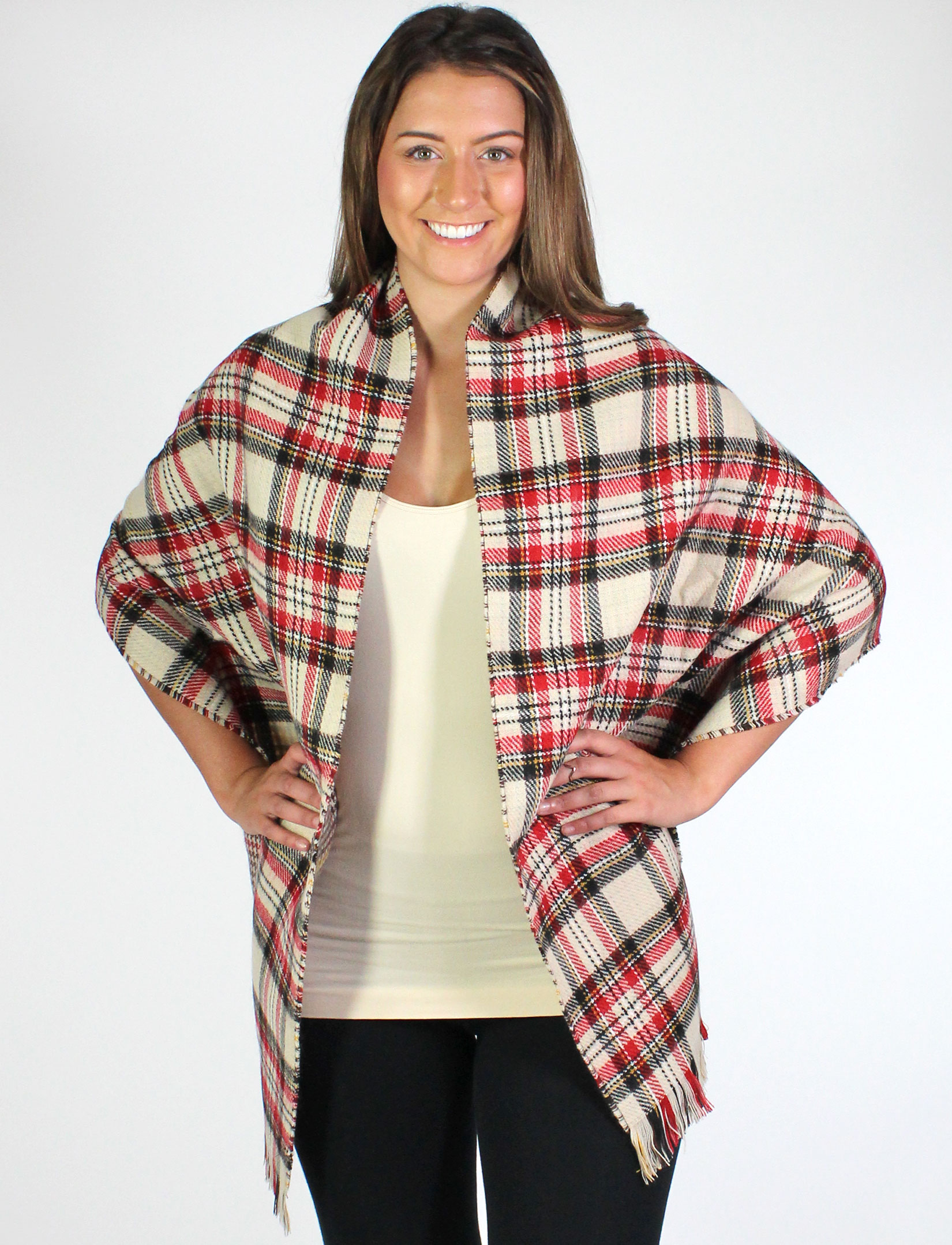 C Shawls - Reversible Plaid to Check 14092
Availability: In stock
This shawls reverses from plaid to check. They are substantial and feel like fine wool. The fact that they are nicely reversible is somewhat unique and adds value and utility to this piece.
Acrylic
21"x76"
Imported
Printable Swatch Page
Quick Ordering: To order from this page, fill in ALL quantities you want, then press any UPDATE CART button.
All quantities will be added to your cart at once.