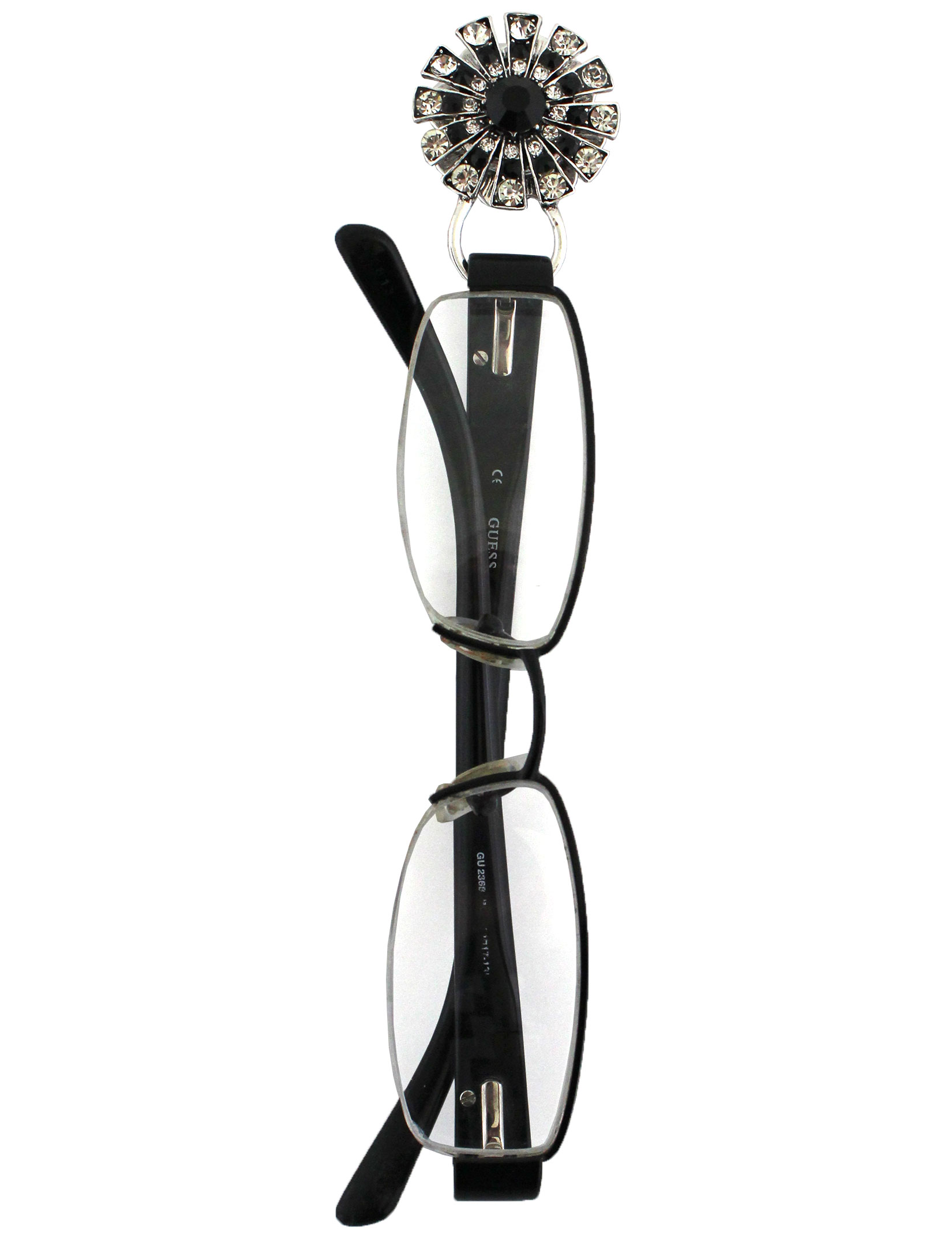 Magnetic Eyeglass Holder
Availability: In stock
This is a stylish way to keep track of your readers or shades. It's great for name badges too!
No longer will you have to worry about losing your glasses by misplacing them or having them fall out of your bag or shirt collar. The backing of the brooch is made with a .75" magnet that will hold on any jacket, shirt, blouse, or purse.
Crystal design has a 1 1/16" width.
Printable Swatch Page
Quick Ordering: To order from this page, fill in ALL quantities you want, then press any UPDATE CART button.
All quantities will be added to your cart at once.