Magnetic Brooches - Artful Design - Plain Back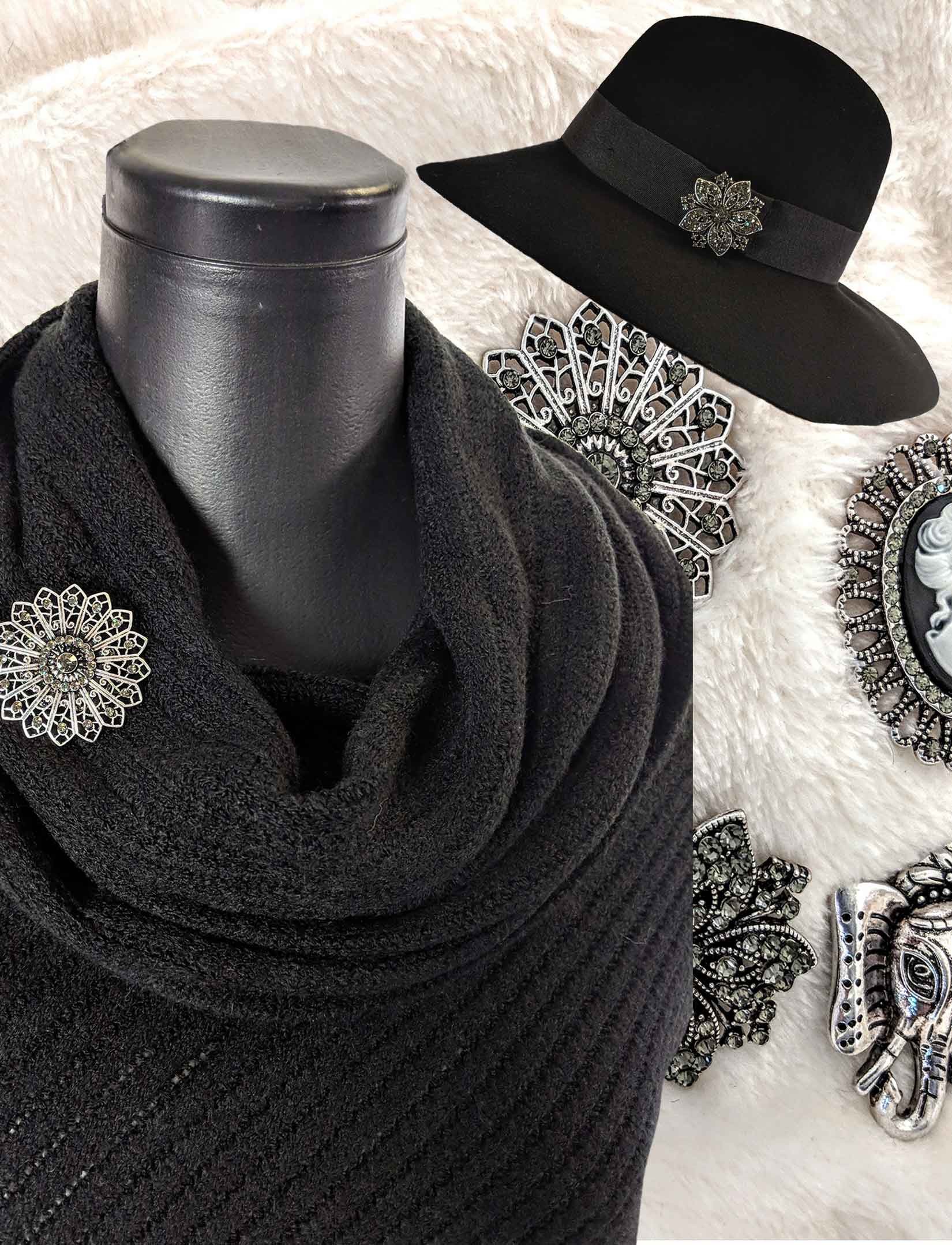 Magnetic Brooches - Artful Design - Plain Back
Availability: In stock
There will be no pinhole damages with these lovely brooches because they stay in place with an extremely powerful magnet. Use your imagination! These brooches add a nice embellishment to sweaters and blouses but can also be used to customize scarves, hats, and purses.
Brooches in this category are large display pieces and run between 2"-3" wide.
Carded for Display
Imported
Printable Swatch Page
Quick Ordering: To order from this page, fill in ALL quantities you want, then press any UPDATE CART button.
All quantities will be added to your cart at once.