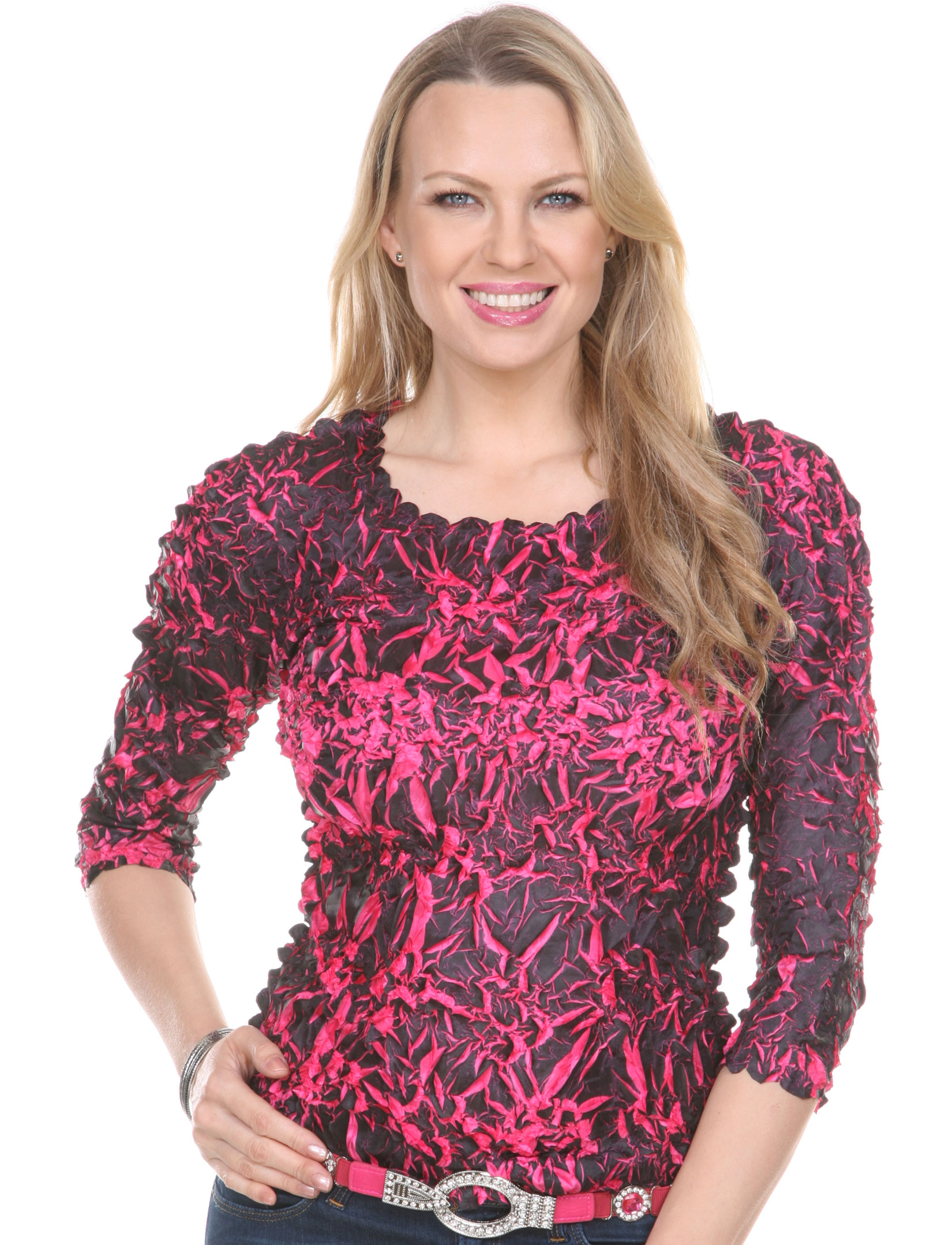 Origami - Three Quarter Sleeve
Availability: In stock
Lightweight for Warmer Weather!
Your customers will love the versatility of these Origami Three Quarter Sleeve Shirts. They're packable, crushable and stylish - perfect for travel and every day.
Choose from Solids or Two Tone. Two Tone shirts are made with two colors, the top color spreads to reveal a contrasting color beneath in intricate floral design folds.
One Size fits S-XL
Queen Size fits XL-3X
100% Polyester
China