Button Scarves - Georgette Origami*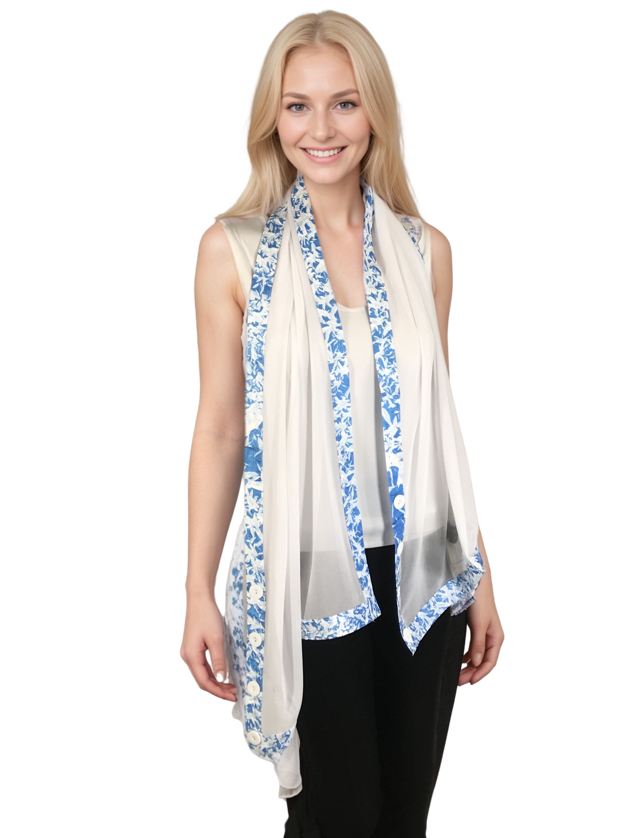 Button Scarves - Georgette Origami*
Availability: In stock
These Georgette Button Scarves can be worn open or buttoned in a variety of ways for different style options. The perfect gift for friends, family, or yourself! Each scarf comes with wearing instructions.
Dimensions:23"x62"
100% Polyester Made in China
Printable Swatch Page
Quick Ordering: To order from this page, fill in ALL quantities you want, then press any UPDATE CART button.
All quantities will be added to your cart at once.