Origami - Sleeveless Black - Taupe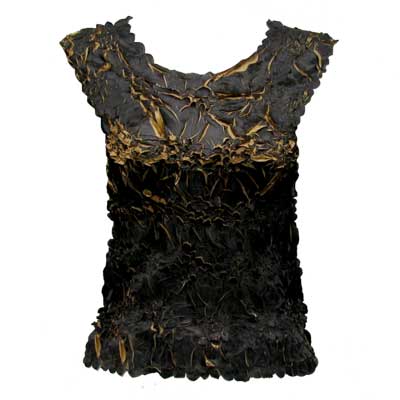 Origami - Sleeveless
Black - Taupe
Lightweight for Warmer Weather!
These Sleeveless Origami are packable, crushable and stylish. Your customers will love them for travel and every day.
Choose from Solids or Two Tone. Two Tone shirts are made with two colors, the top color spreads to reveal a contrasting color beneath in intricate floral design folds.
One Size fits S-XL
Queen Size fits XL-3X
100% Polyester
China
Click Here For Pricing & Ordering
Quick Ordering: To order from this page, fill in ALL quantities you want, then press any UPDATE CART button.
All quantities will be added to your cart at once.